Friday Nite Videos | May 14, 2021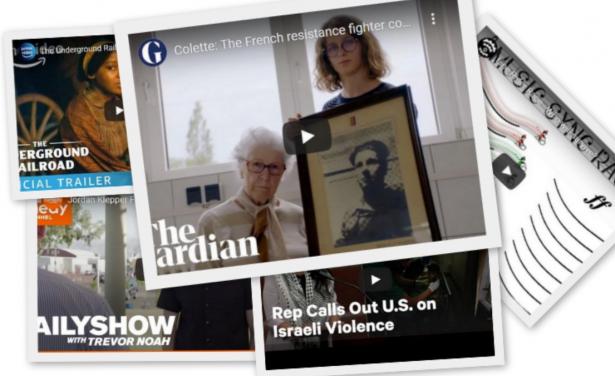 To view an video, click an image below,
Jordan Klepper Fingers the Pulse - Arizona's Shady Recount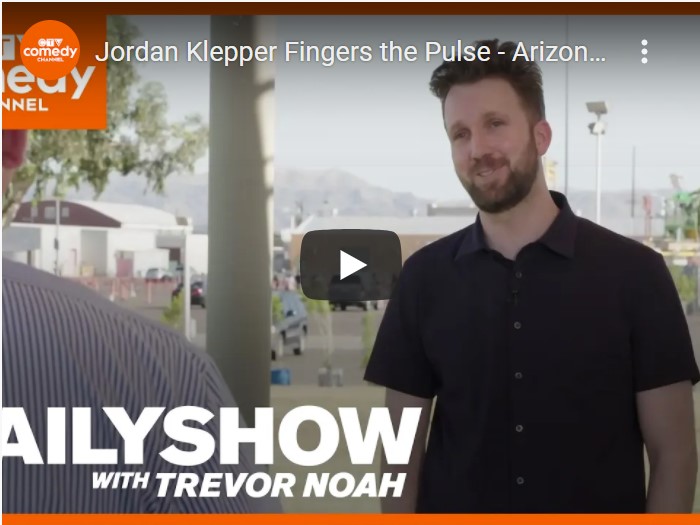 Jordan Klepper travels to Phoenix, AZ, where GOP state senators kicked off a hyper-partisan audit of the results of the 2020 election under the pretense of preserving election integrity.
Line Rider Race - Who Will Survive?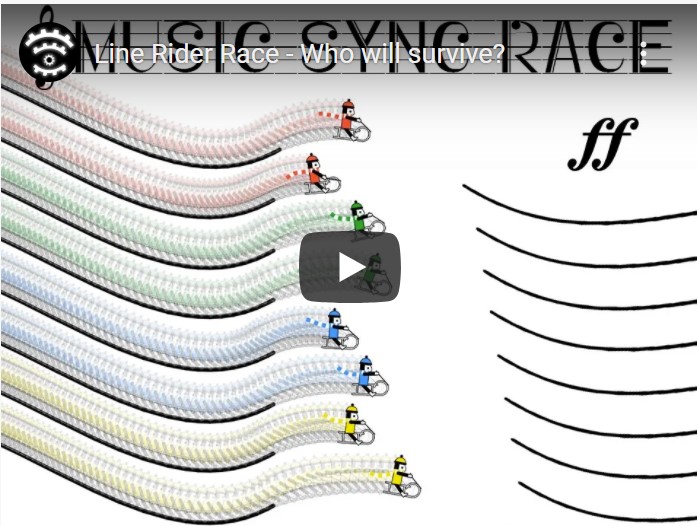 I've synchronized the William Tell Overture (by Rossini) to 8 Line Riders racing down the track for victory. All lines were drawn by hand.

Colette: The French Resistance Fighter Confronting Fascism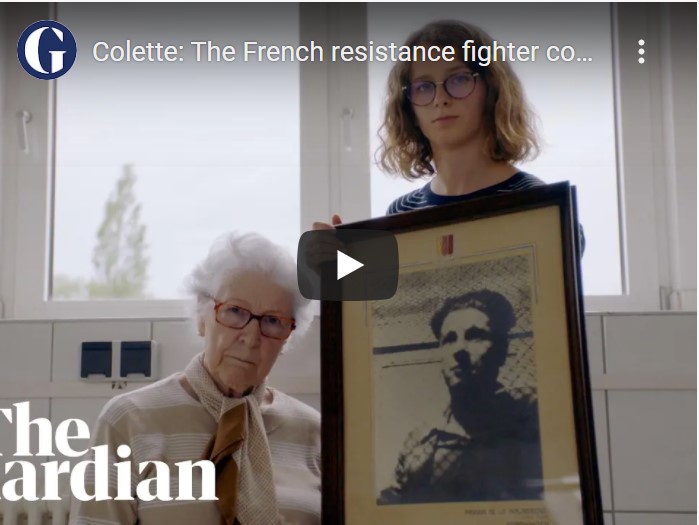 90-year-old Colette Marin-Catherine confronts her past by visiting the German concentration camp Mittelbau-Dora where her brother was killed. Colette has won the Academy Award in the category of best documentary short.
Rashida Tlaib Delivers Powerful Speech About Palestine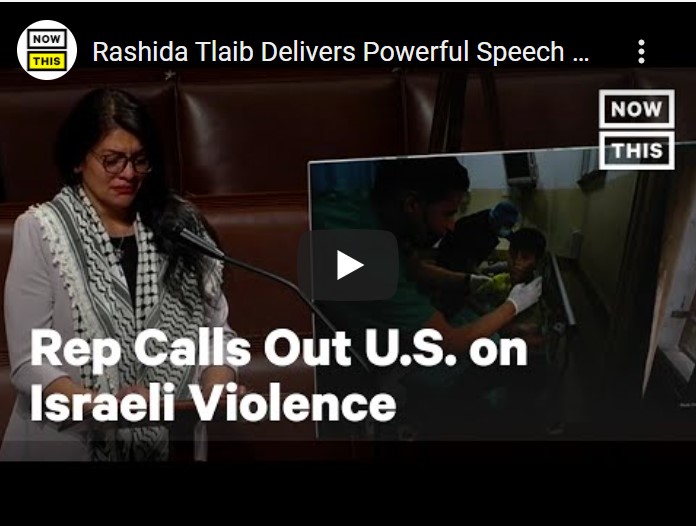 'How many Palestinians have to die for their lives to matter?' — Rep. Tlaib called out U.S. involvement in Israeli violence during this powerful floor speech.
The Underground Railroad | Series Trailer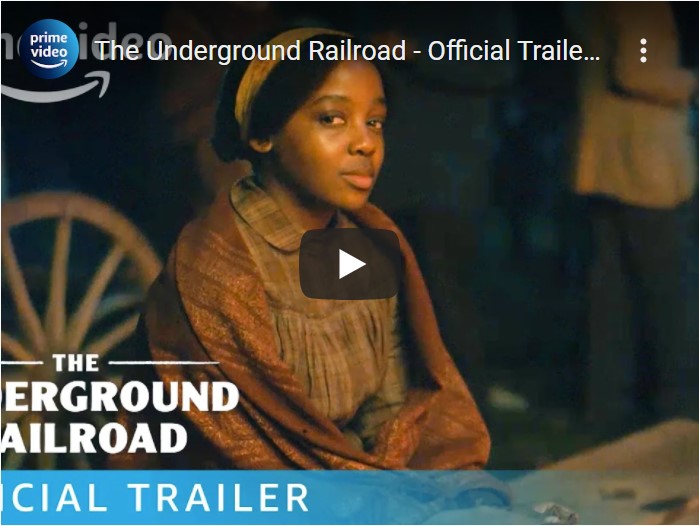 "Nothing was given, all was earned. Hold on to what belongs to you." From Academy Award® winner Barry Jenkins, based on the Pulitzer Prize-winning novel by Colson Whitehead. Premiers May 14.