Friday Nite Videos | May 28, 2021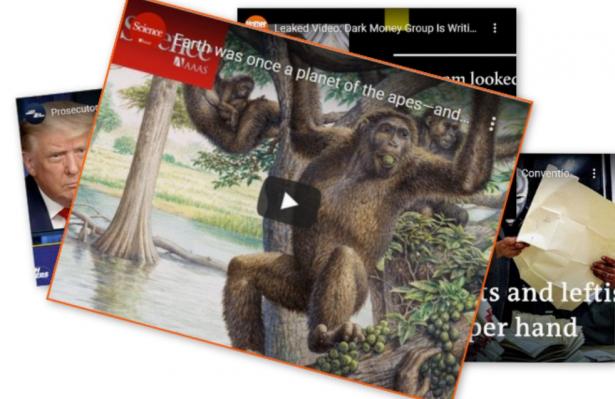 To view an video, click an image below,
Prosecutor in Trump Case Convenes Grand Jury to Consider Indictments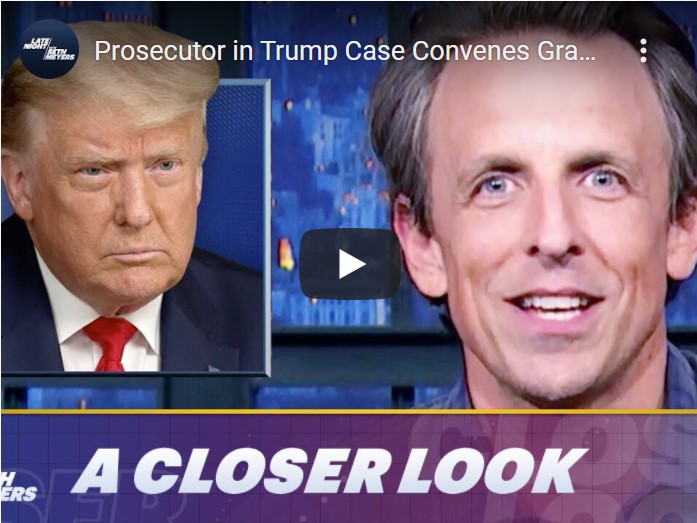 Seth takes a closer look at the prosecutor in the criminal investigation of Donald Trump's business dealings convening a grand jury that could decide whether to indict Trump or executives at his company.
Knockin' on Heaven's Door 


An intimate performance featuring Afro Fiesta along with Twanguero and I-Taweh on the occasion of Bob Dylan's 80th birthday.
Dark Money Group Is Writing Voter Suppression Laws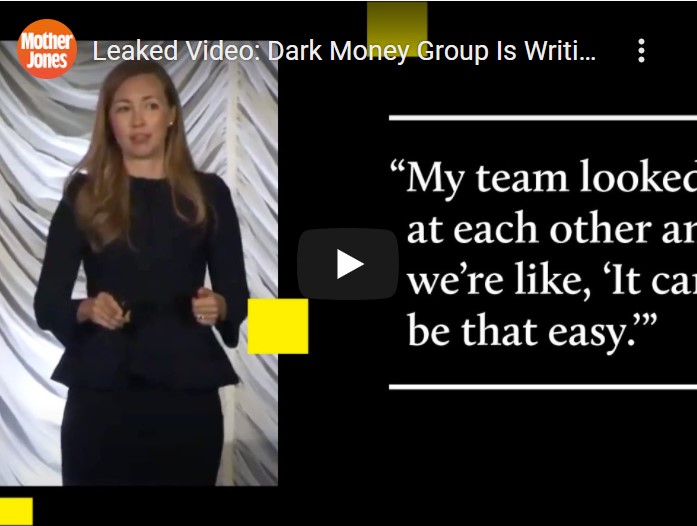 In a private meeting last month with big-money donors, the head of a top conservative group boasted that her outfit had crafted the new voter suppression law in Georgia and was doing the same with similar bills for Republican state legislators across the country.

When Earth Was a Planet of the Apes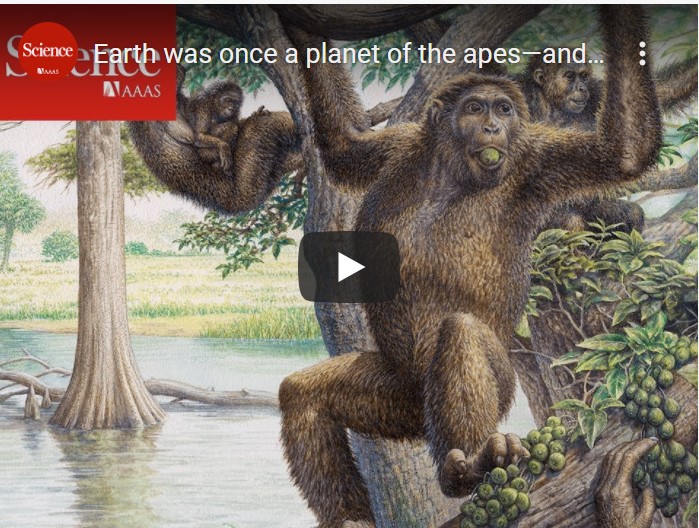 More than ten million years ago, the world was brimming with a wide variety of apes. New studies of ape fossils provide clues how humans evolved.
Chile: Left and Independent Forces Win Big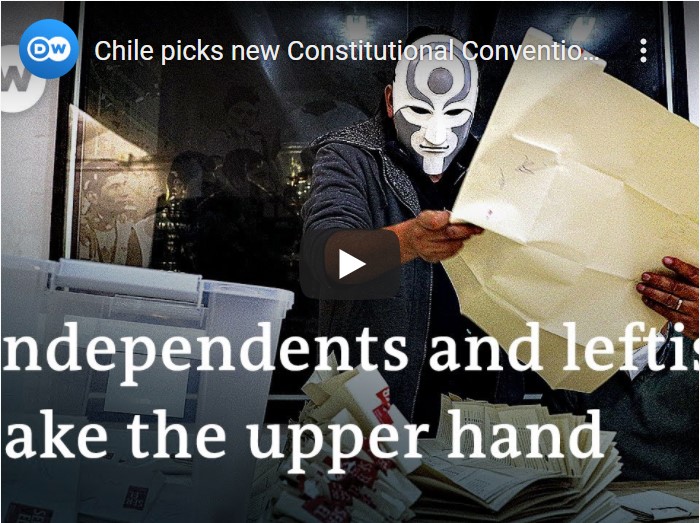 A new constitution that will likely shape Chile's future for decades will be written by victorious left and independent candidates, who decisively defeated the conservative coalition of President Sebastian Pinera.