Friday Nite Videos | June 11, 2021
To view an video, click an image below,
How Radical Gardeners Took Back New York City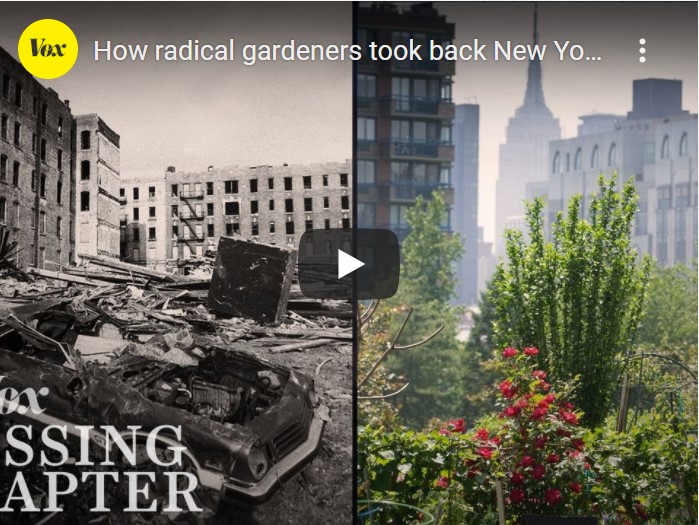 Seed bombs. The "tree lady of Brooklyn." The roots of urban gardening. The secret history of the radical act of greening cities.
Mdou Moctar | Chismiten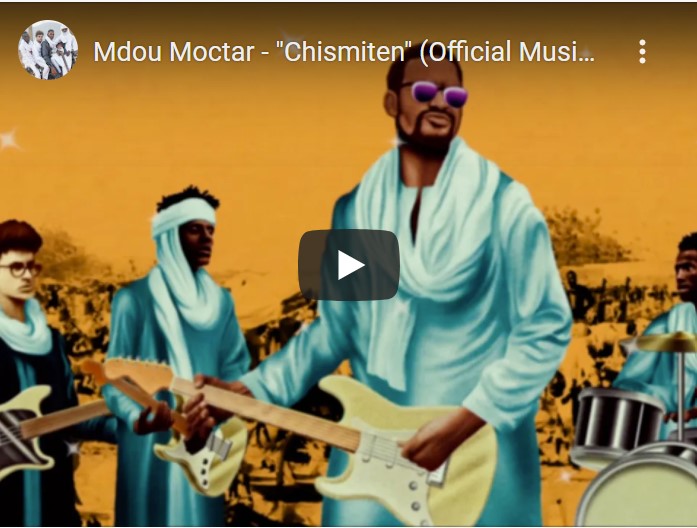 "Afrique Victime" is the title track from Mdou Moctar's new album out on Matador Records, May 21,2021.
"Takeover": New Doc Chronicles Historic 1970 Young Lords Occupation of Lincoln Hospital in the Bronx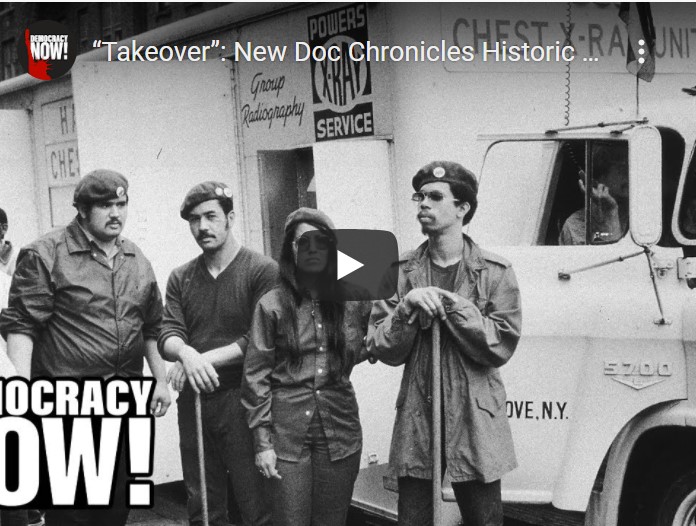 "Takeover" follows the 12 historic hours on July 14, 1970, when members of the Young Lords Party took over the rundown Lincoln Hospital in the South Bronx in New York City.

Is Most Published Research Wrong?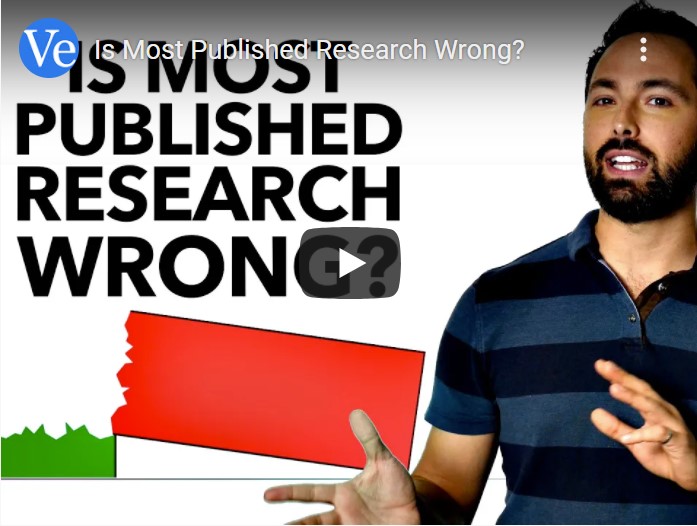 Mounting evidence suggests a lot of published research is false. But it's a lot better than denying published science.
Jordan Klepper Solves Guns


From the nation's capital to the woods of Georgia and beyond, Jordan Klepper talks with lawmakers, militia members and more to solve America's gun crisis once and for all.