Friday Nite Videos | February 4, 2022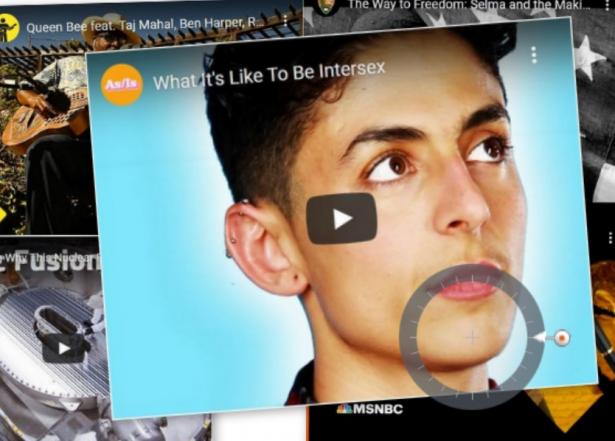 To view an video, click an image below,
Queen Bee | Taj Mahal, Ben Harper, Rosanne Cash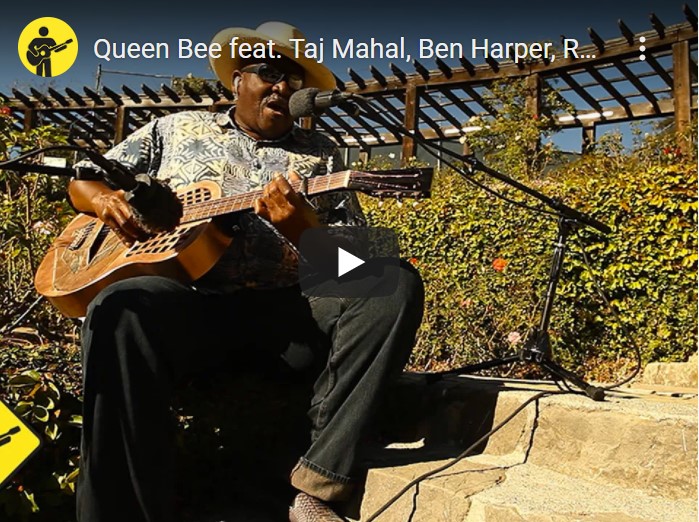 Get "rocked to your soul" with the "sweet" sounds of the blues classic, "Queen Bee," by legendary musician, Taj Mahal. This Song Around The World version 20 musicians from six countries.
Love & The Constitution | Trailer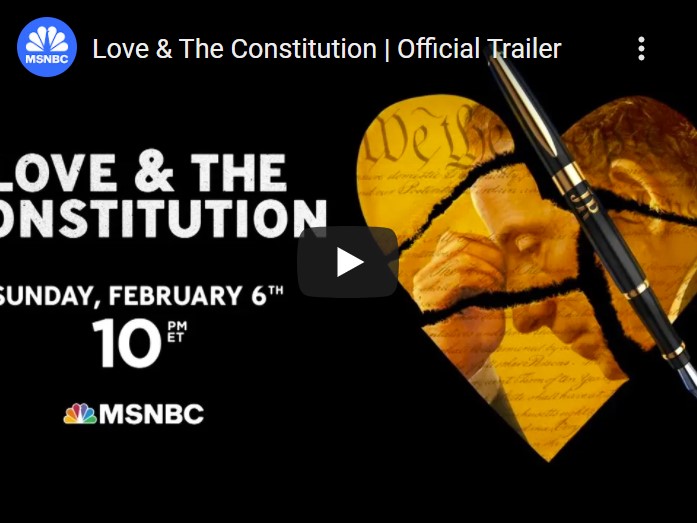 Follow Rep. Raskin's fight to defend American democracy during Donald Trump's presidency and second impeachment trial, while coping with the personal tragedy of losing his son.
What It's Like To Be Intersex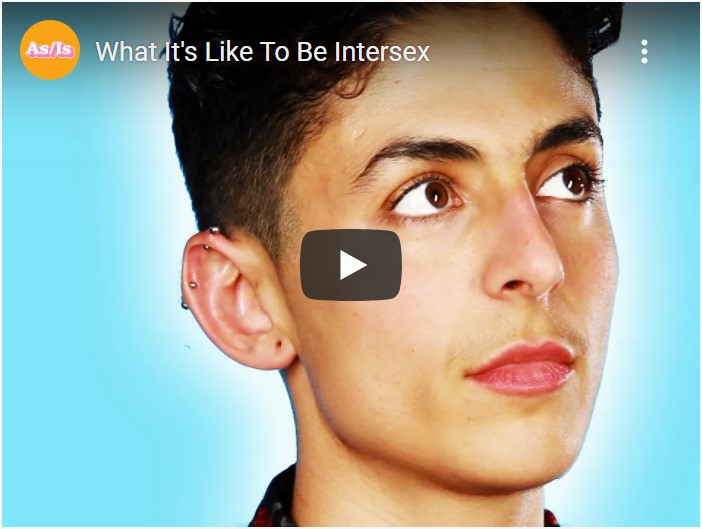 Guess which one of us has testes? Intersex Youth Advocacy Group.

The Way to Freedom: Selma and the Making of a Movement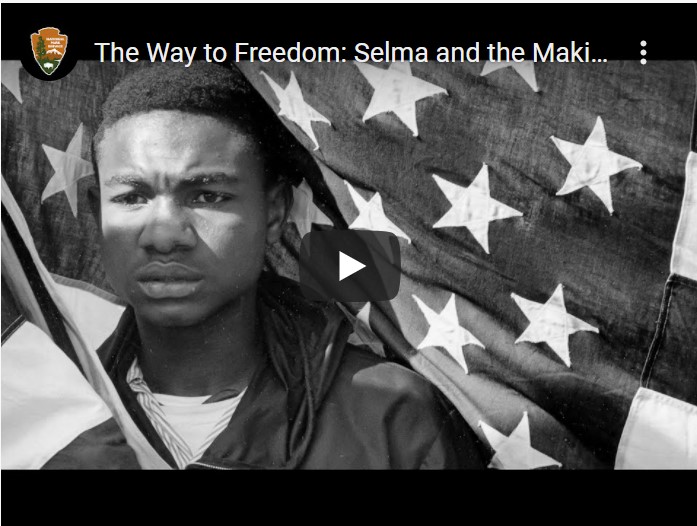 Narrated by "unsung heroes" of the voting rights movement in Selma and Marion, Alabama, the film chronicles how these individuals risked their lives and livelihoods to organize, march, speak out, and stand up for justice.
Why This Nuclear Fusion Breakthrough Matters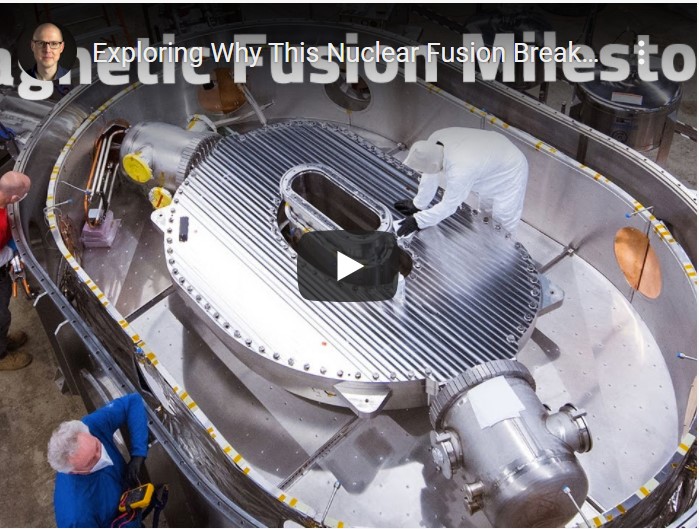 Before you blow your fuse and start leaving your nuclear fusion jokes in the comments, there's been a major fusion development we have to talk about and it's kind of a nuclear bombshell ... poor choice of words ... it's big news.