Friday Nite Videos | August 26, 2022
To view an video, click an image below,
Freedom Dreams: Black Women and the Student Debt Crisis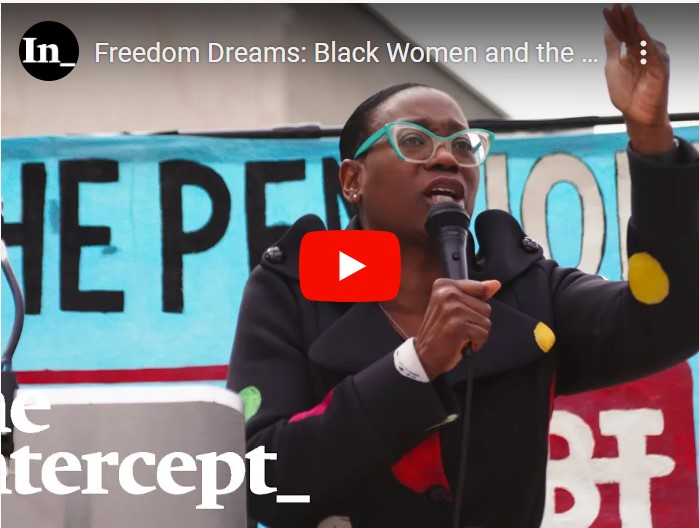 Profiles of Black women educators and activists struggling under the weight of tens of thousands, or even hundreds of thousands, in student loan debt. Narrated by Nina Turner.
With Indictments Looming, It's Time To Have 'The Talk' With Trump Supporters

Are Trump and his supporters being unfairly targeted? It's time to have "The Talk" about the police. #DailyShow #Comedy

America's Last Affordable Housing Is Under Threat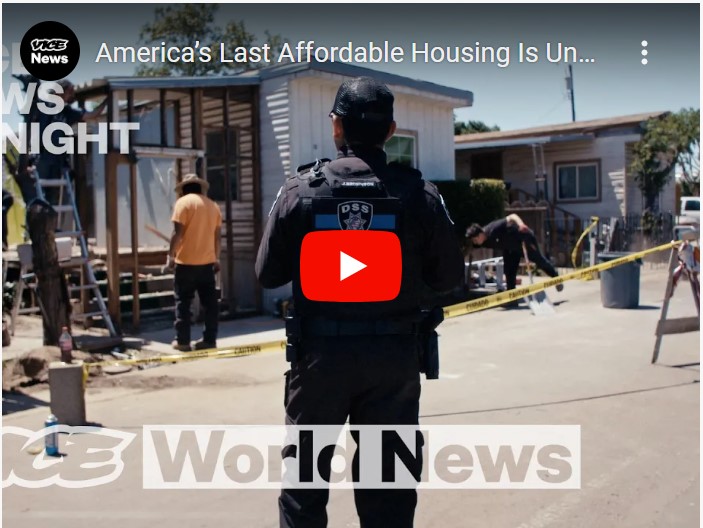 Corporate buyers are purchasing mobile home parks and driving up rents. In Fresno, California, at a park called Trails End,  residents fear the worst.
This Giant Laser Can Simulate a Planet's Core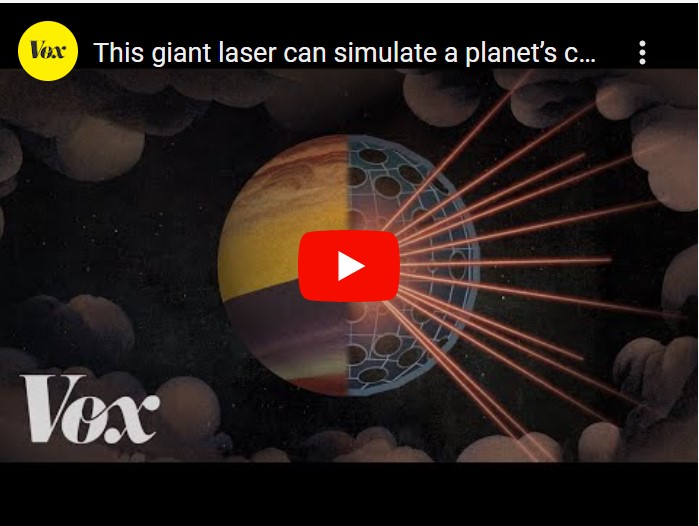 How do you study the innards of alien worlds? You just need the world's largest laser.
San Bernardino Amazon Workers Stage Mass Walkout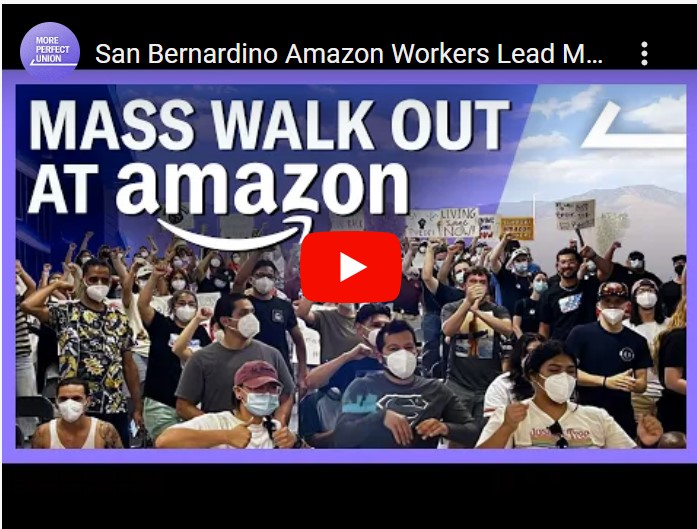 Amazon workers in California demanded a raise. They couldn't believe the response. So 150+ courageous workers staged one of the largest mass walkouts in Amazon history.