Friday Nite Videos | February 17, 2023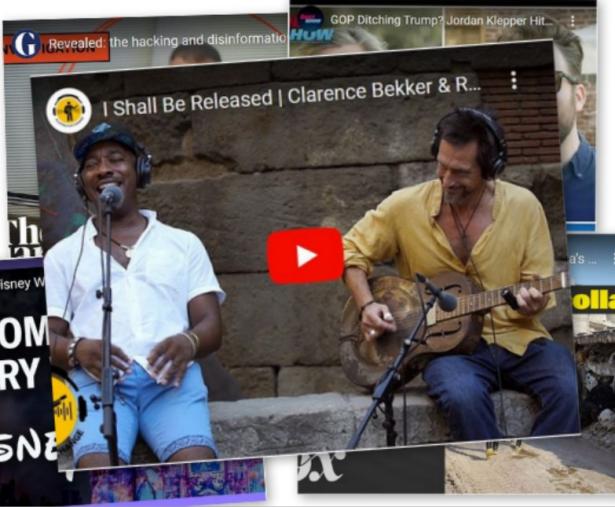 To view an video, click an image below,
Jordan Klepper Hits Nikki Haley's Rally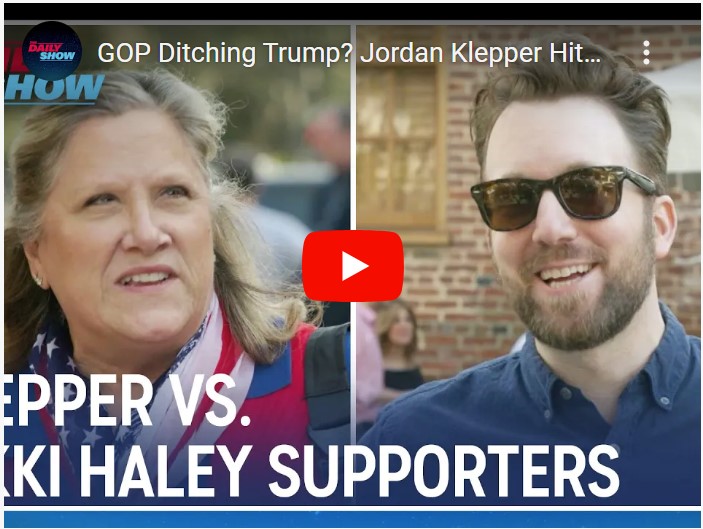 Jordan Klepper heads to Charleston, South Carolina, to see if Republicans are really ready to turn the page on Donald Trump with new presidential candidate Nikki Haley. #DailyShow #Comedy
I Shall Be Released | Clarence Bekker & Roberto Luti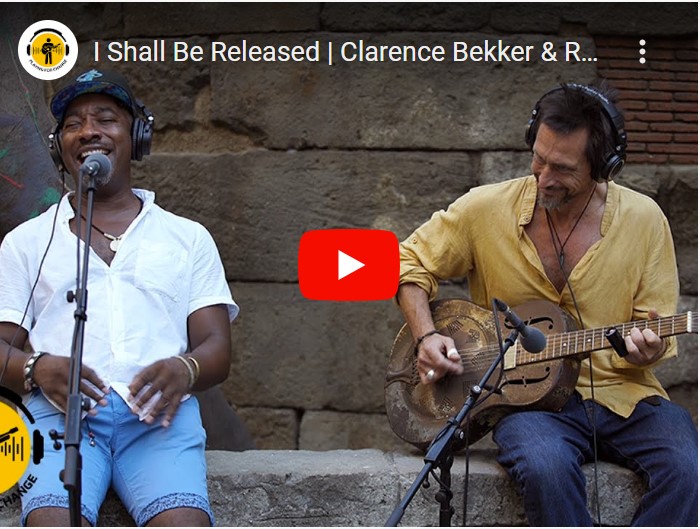 A special Live Outside feature with vocalist Clarence Bekker and guitarist Roberto Luti performing Bob Dylan's "I Shall Be Released" on the streets of Barcelona, Spain.

How These Buildings Made Turkey-Syria's Earthquake So Deadly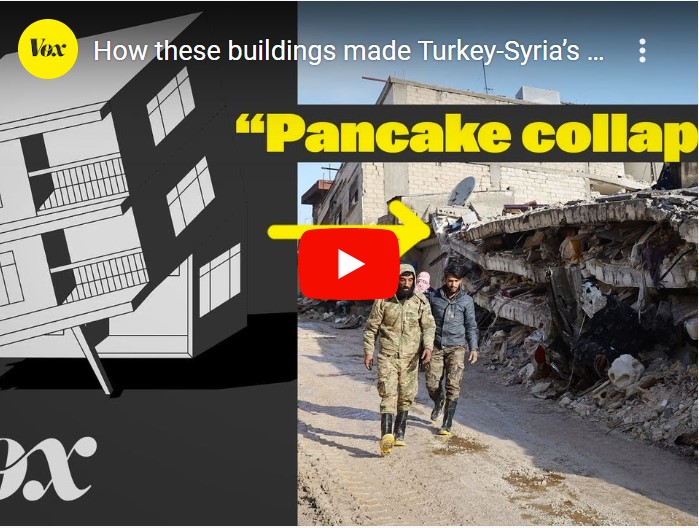 And can the buildings be fixed?
Revealed: the Hacking and Disinformation Team Meddling in Elections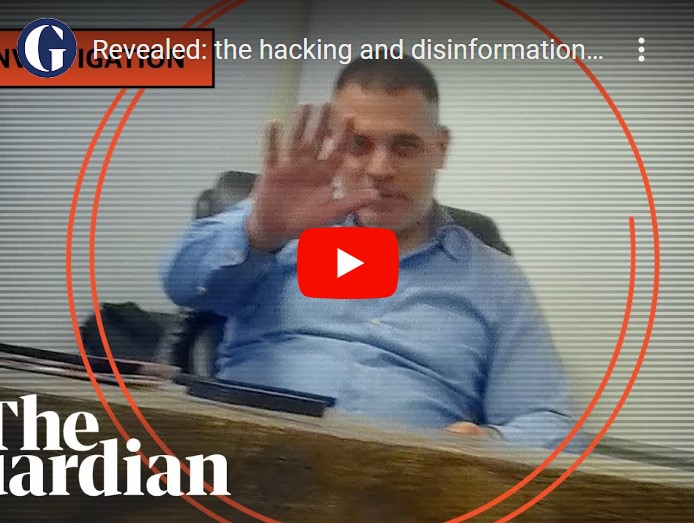 A covert team of Israeli contractors who claim to have manipulated more than 30 elections around the world using hacking, sabotage and automated disinformation on social media have been exposed in a new Guardian investigation.
Inside Disney World's Worker Uprising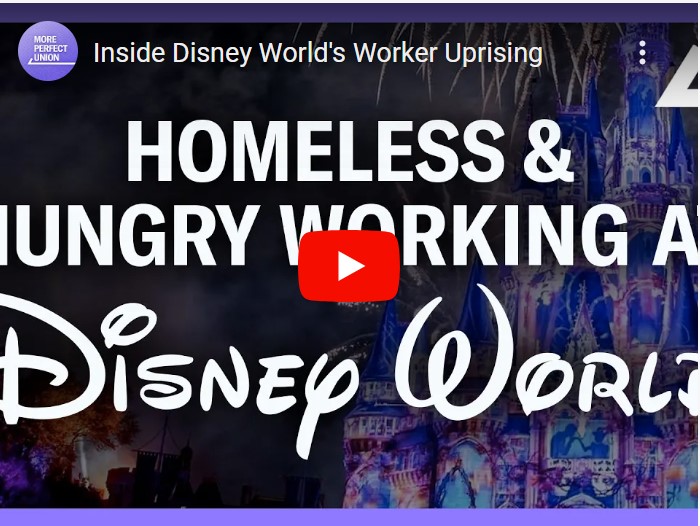 Cast members at Disney World in Orlando are living out of their cars while Disney made $28 billion from theme parks and gave its ex-CEO a $20 million golden parachute.