Friday Nite Videos | March 10, 2023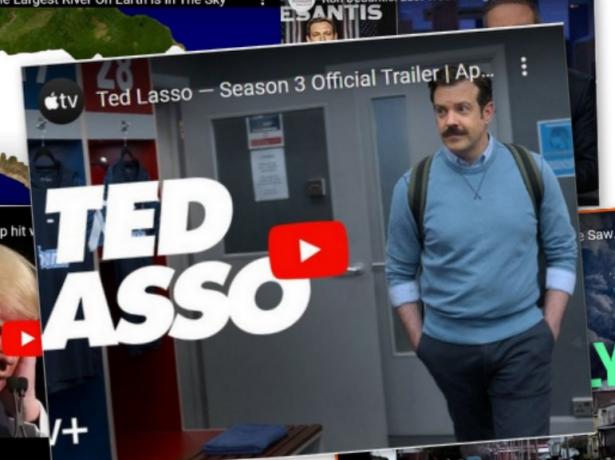 To view an video, click an image below,
Trump's Nightmare: Indictment | Brian Tyler Cohen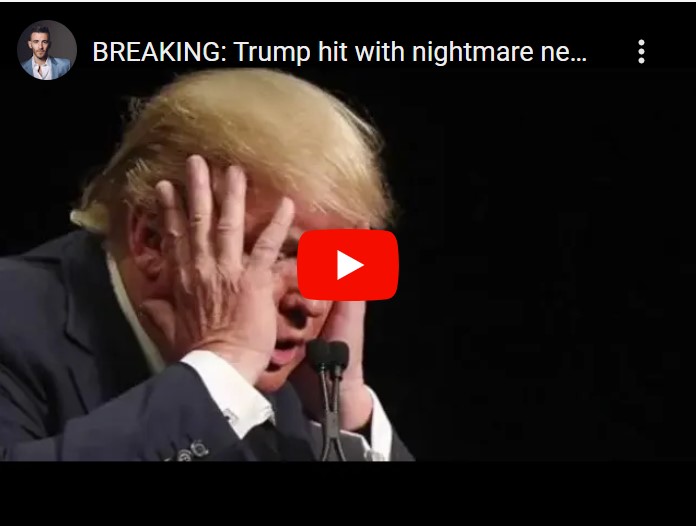 Glenn Kirschner discusses the Manhattan district attorney's office signaling to Trump's lawyers that he will likely face criminal charges for his role in the hush money payouts.
Chemical Apocalypse: What We Saw in East Palestine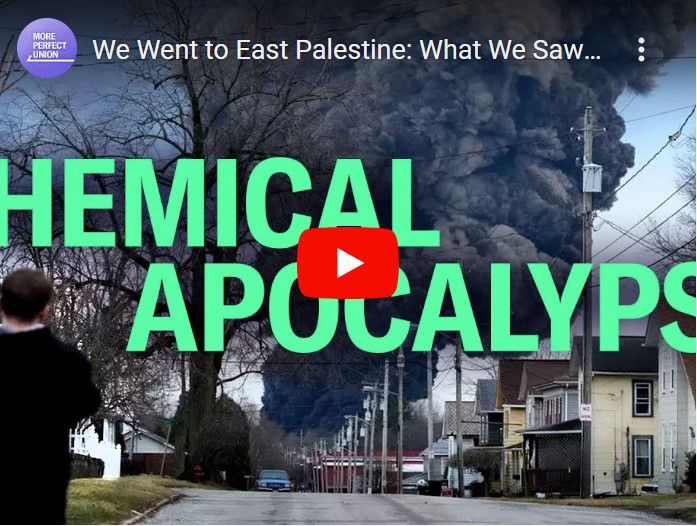 We went to East Palestine for a week to get residents' side of the story after the Ohio rail disaster. People told us they're getting sick and their pets are dying, while Norfolk Southern is trying to cover it up.
Ted Lasso — Season 3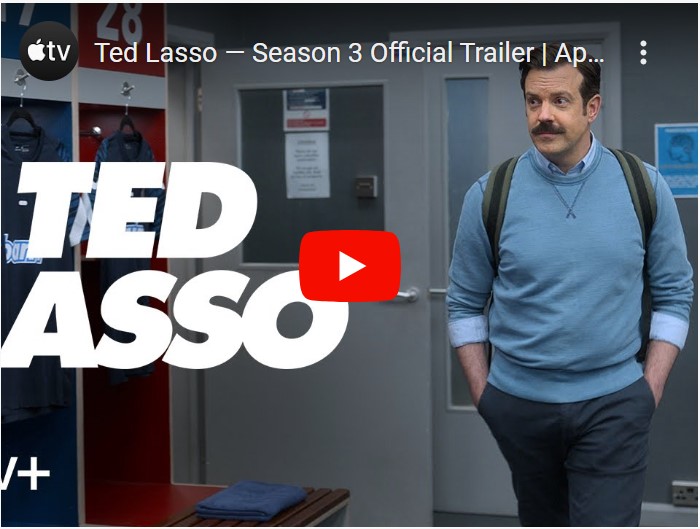 All roads have led to this. Ted Lasso Season 3 premieres March 15 on Apple TV+

The Largest River On Earth Is in The Sky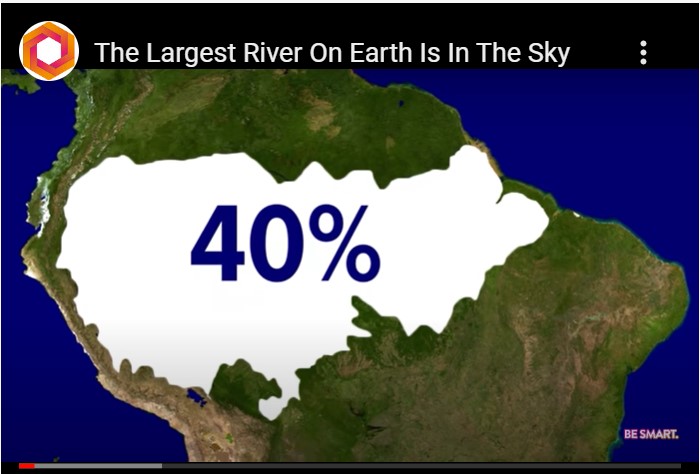 Those snowstorms and floods in California? They're caused by "atmospheric rivers." Here's the biggest river on earth.
Ron DeSantis | Last Week Tonight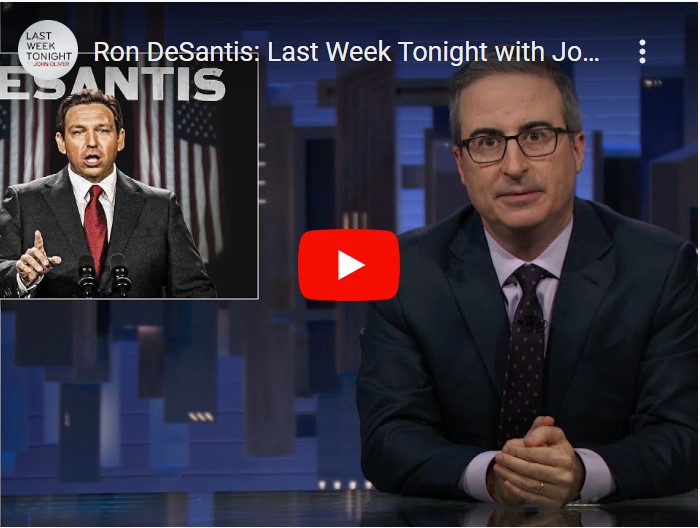 John Oliver discusses Ron DeSantis, his track record as the governor of Florida, the pitfalls of comparing him to Donald Trump, and the supposed dangers of "woke math."