Friday Nite Videos | June 16, 2023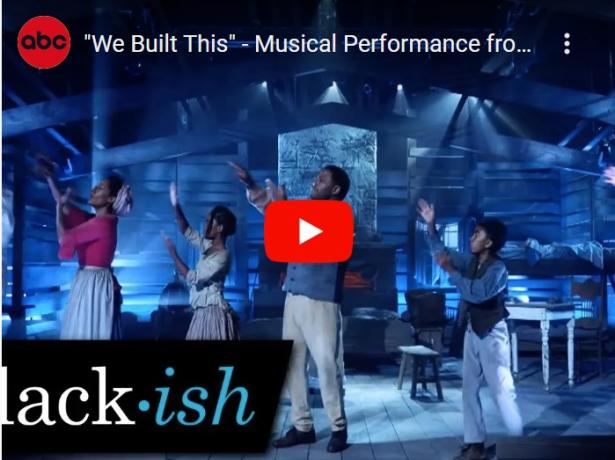 To view an video, click an image below,
DeSantis and Trump Among the Disciples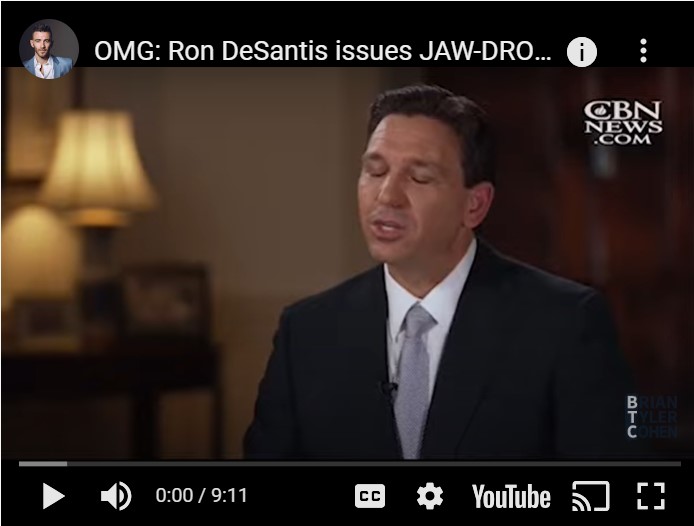 The jaw-dropping claims of some very un-Christian politicians.
"We Built This" - Black-ish Season 4 Premiere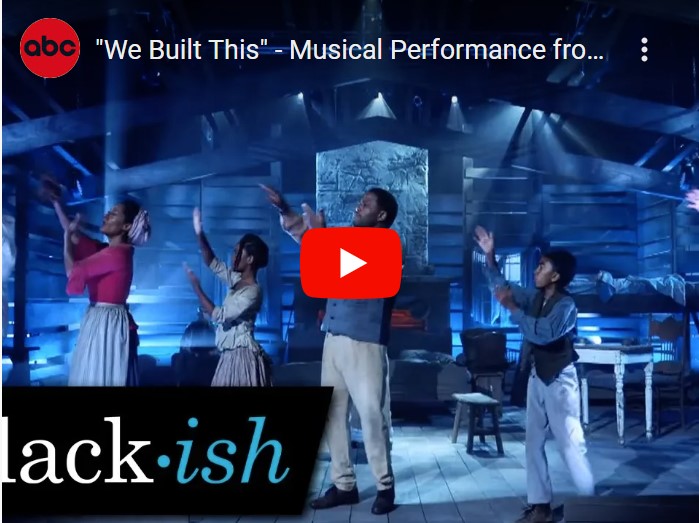 A reminder, on Juneteenth, of the role that Black labor has played in building the country.
Big Win for Tribal Sovereignty in the Supreme Court


Cherokee journalist Rebecca Nagle talks about a major victory at the Supreme Court in a case that could have gutted Native American sovereignty.

School Board President Destroys Homophobic Protestors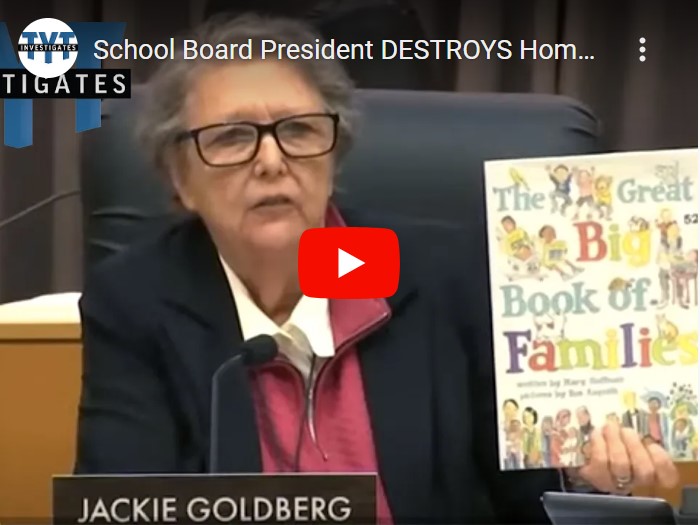 School Board President Jackie Goldberg showcases The Great Big Book of Families and gives a heartfelt speech about showing respect to lgbtq+ individuals.
Why Disney World Is in Florida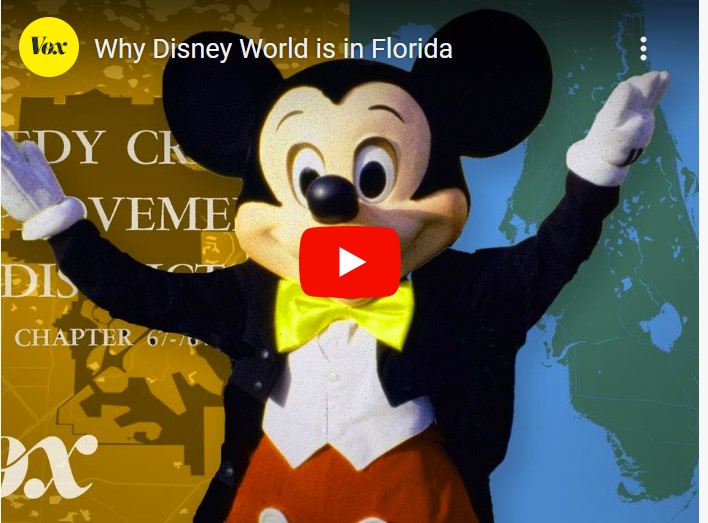 Disney World really is a kingdom.