Friday Nite Videos | January 10, 2020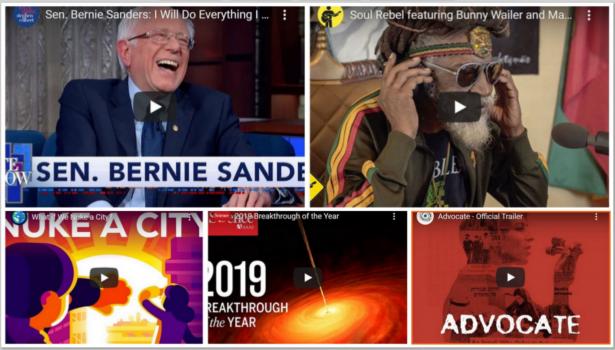 To view an video, click an image below,
Bernie Sanders to Stephen Colbert: I Will Do Everything I Can To Stop A War With Iran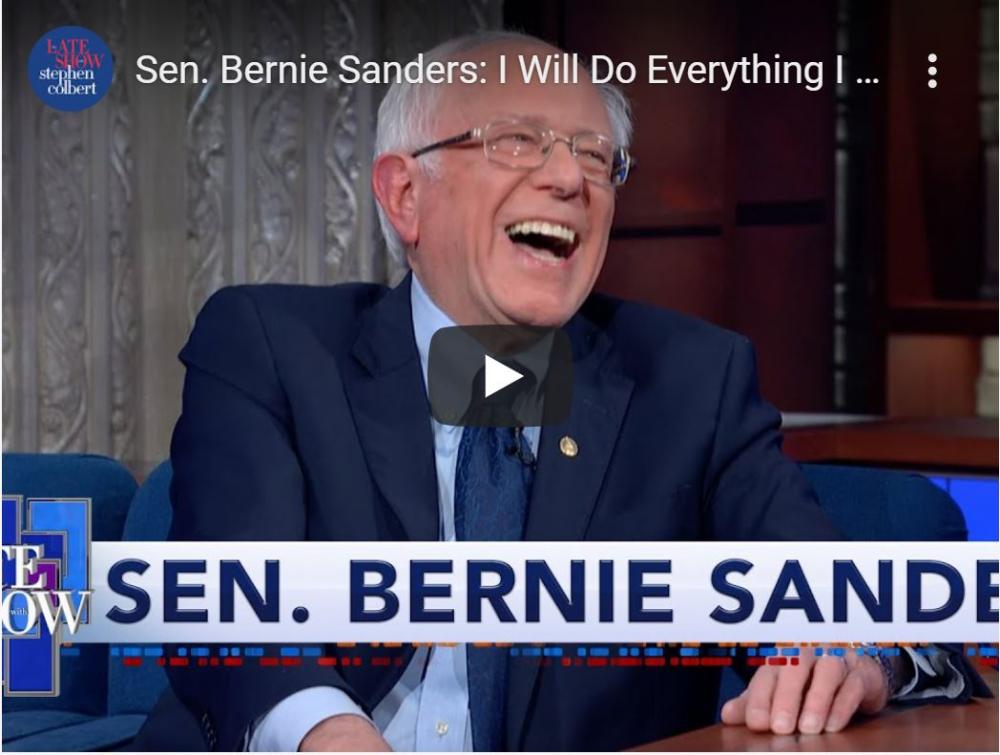 Presidential candidate Sen. Bernie Sanders believes the United States has no business going to war with Iran, and intends to do whatever he can to prevent that from happening
Soul Rebel Featuring Bunny Wailer and Manu Chao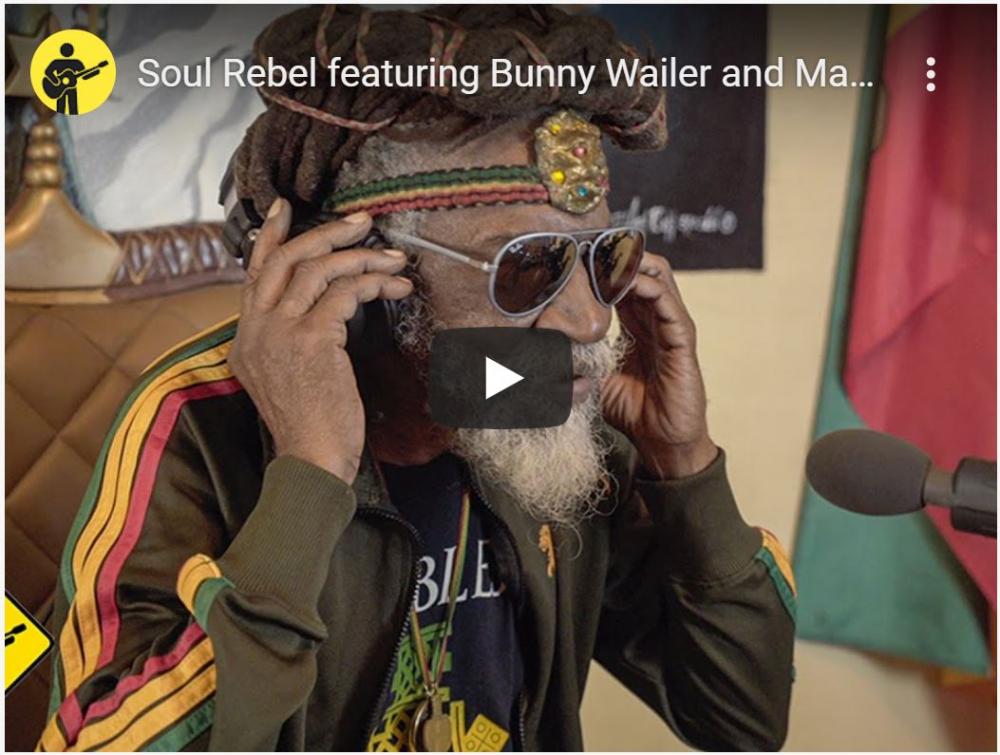 Bob Marley once said "One good thing about music, when it hits you feel no pain..." Enjoy Bunny Wailer, Manu Chao and Bushman singing the Wailer's classic, "Soul Rebel," along with musicians from around the world.
Advocate | Movie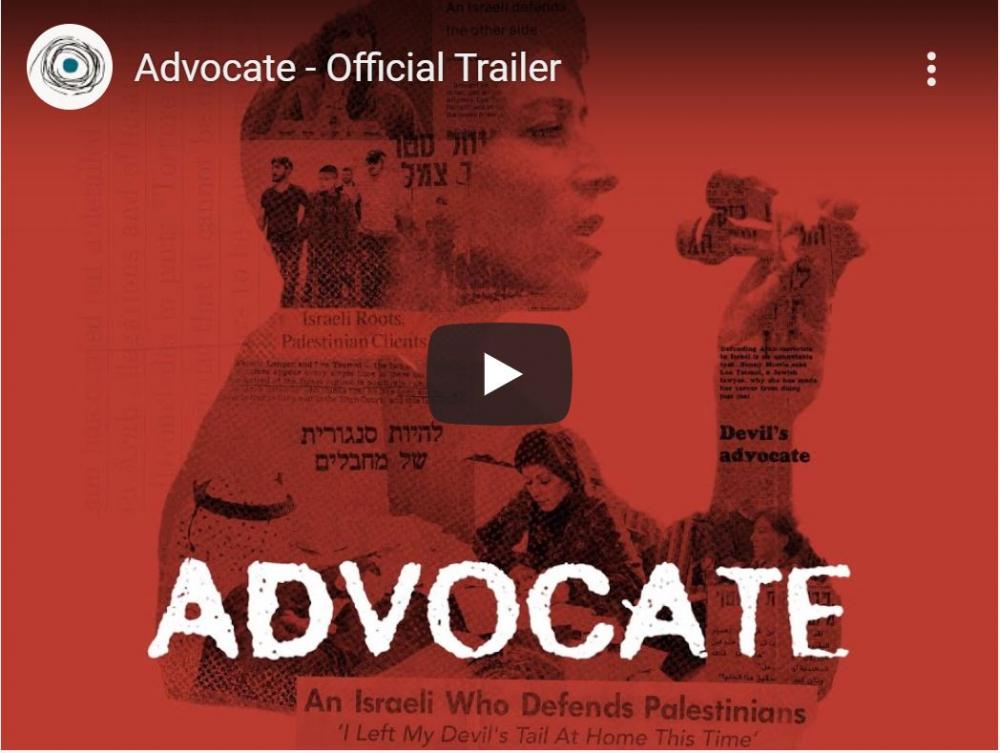 Award-winning documentary about Lea Tsemel, a Jewish-Israeli lawyer who defends Palestinians: from feminists to fundamentalists, from non-violent demonstrators to armed militants. In theaters now.

What If We Nuke a City?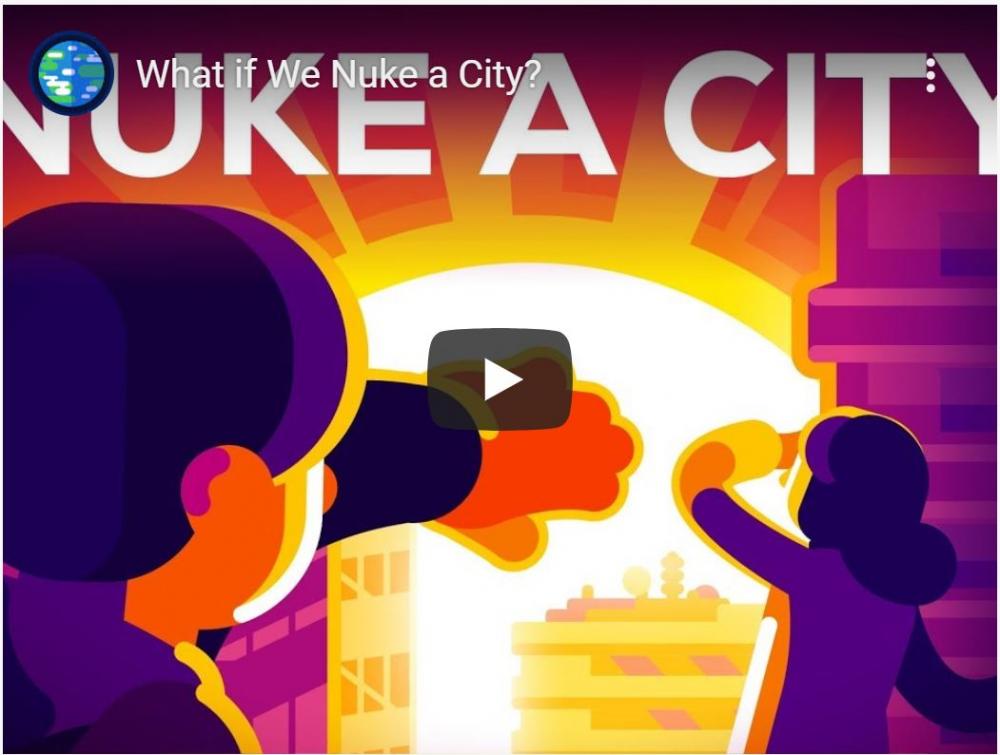 Learn more about nuclear weapons and what you can do to stop them
Top Science Breakthroughs of 2019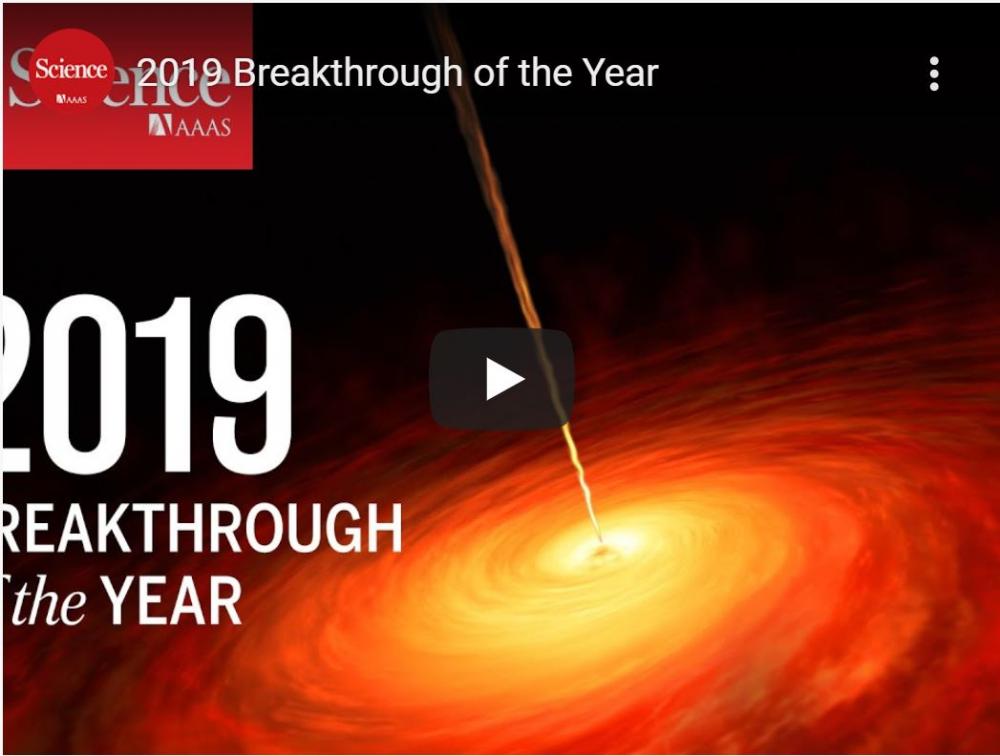 Nine runners-up plus the top science achievement of the year