Friday Nite Videos | May 8, 2020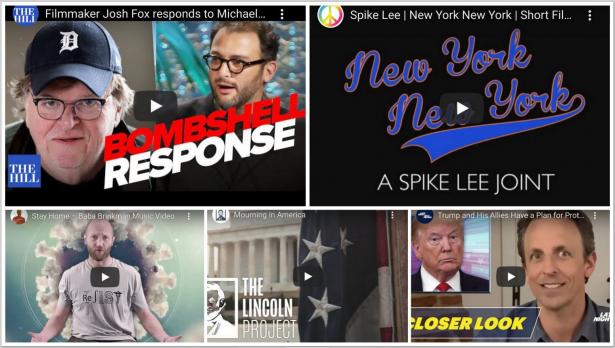 To view an video, click an image below,
Trump and His Allies Have a Plan for Protecting Themselves, Not You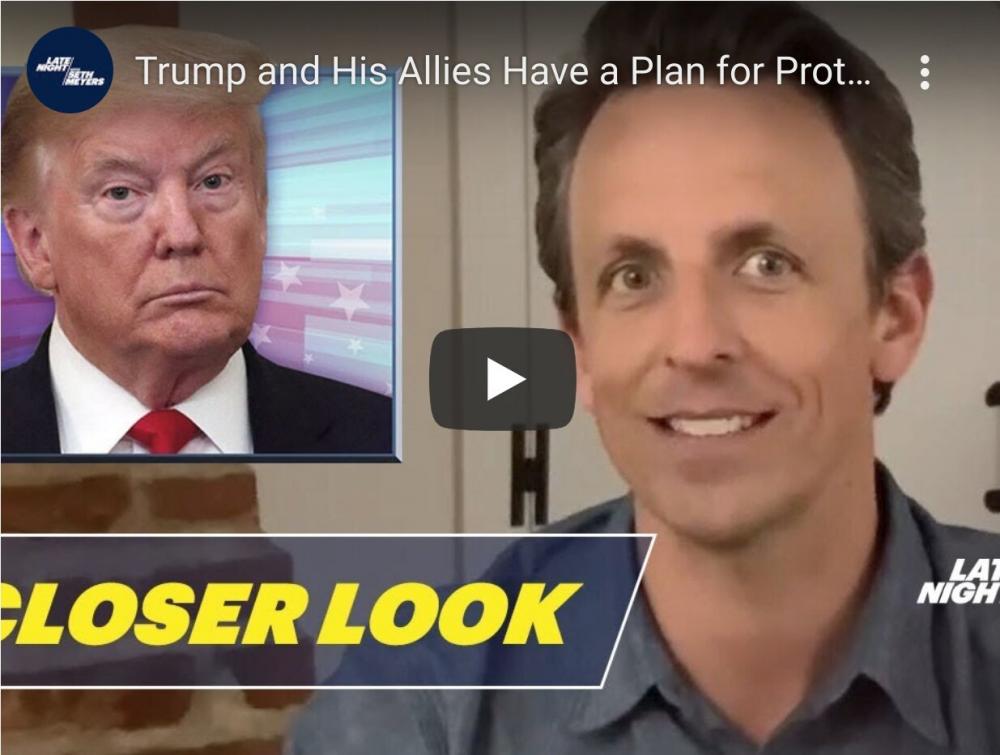 A closer look at the Trump administration testing themselves, but not you, for COVID-19
 
Stay Home | Baba Brinkman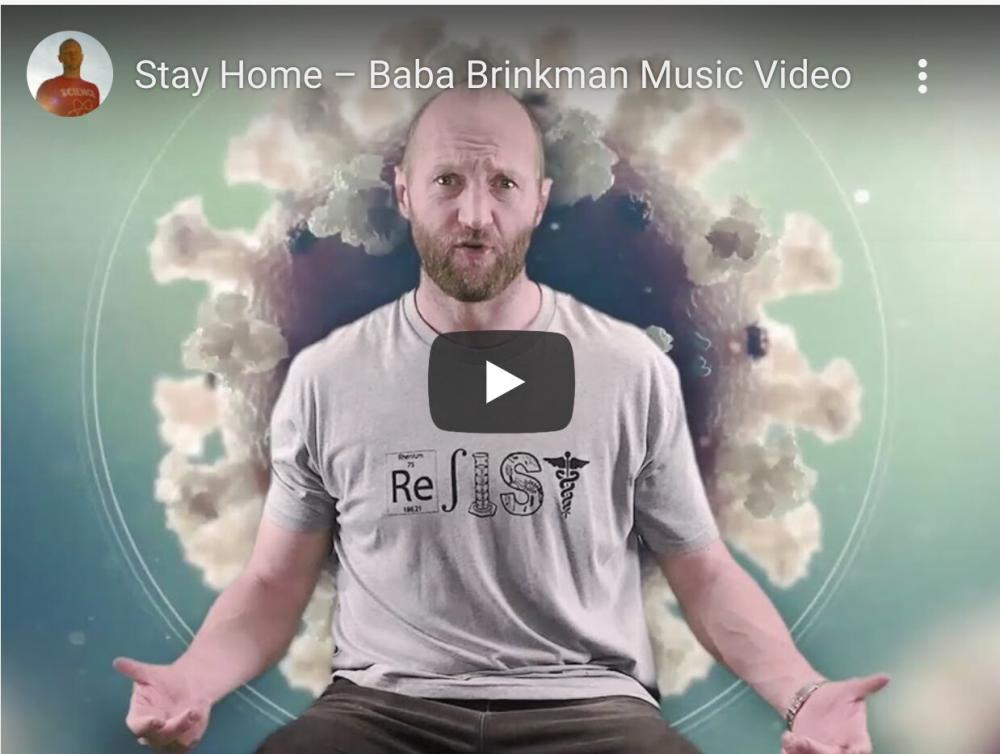 The science of the COVID-19 outbreak in rap format. Music video produced from home.
Spike Lee's New Short Film | New York New York :)


My Short Film - NEW YORK NEW YORK - Is a Love Letter to Its People.
Mourning in America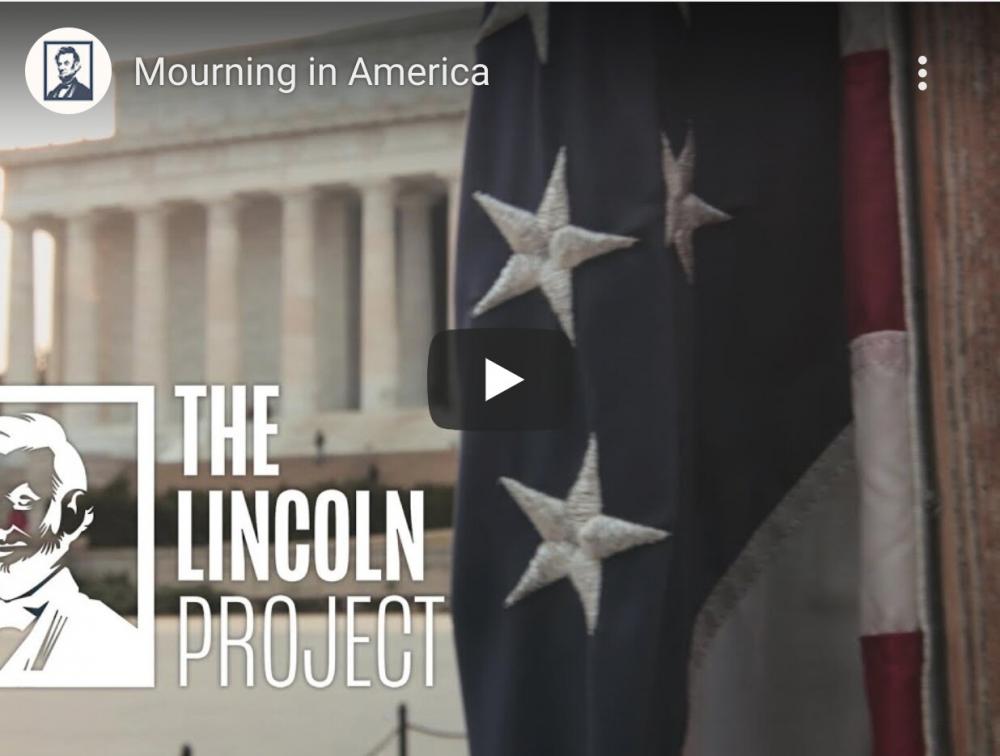 Donald Trump's failed presidency has left the nation weaker, sicker, and teetering on the verge of a new Great Depression.

Filmmaker Josh Fox Responds to Michael Moore on Bombshell Climate Film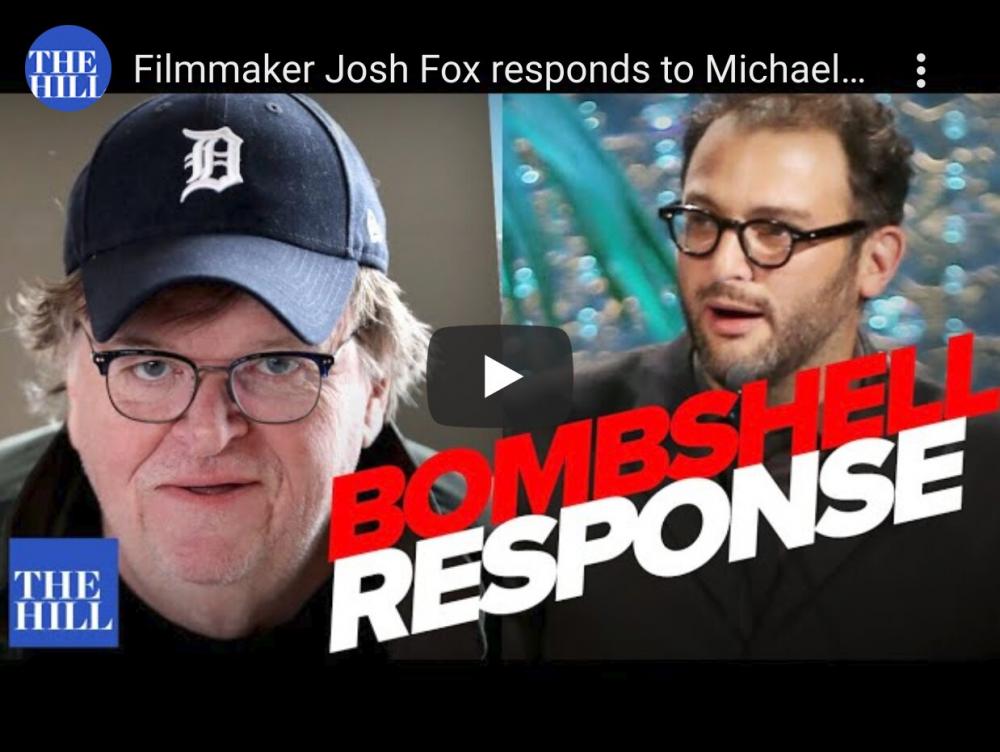 Oscar Nominated Filmmaker and Environmental Activist Josh Fox on Michael Moore's, 'Planet of the Humans' and why he believes Moore misled the public