Friday Nite Videos | April 30, 2021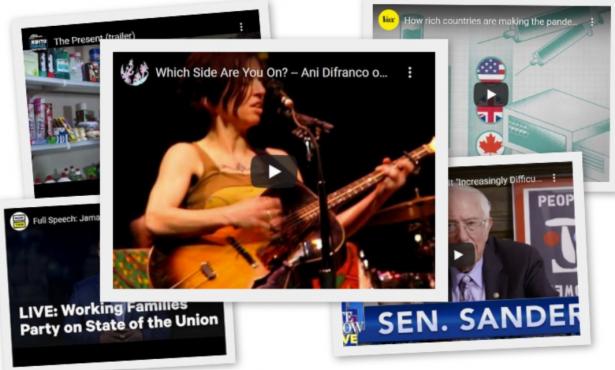 To view an video, click an image below,
Which Side Are You On? Ani Difranco on Mountain Stage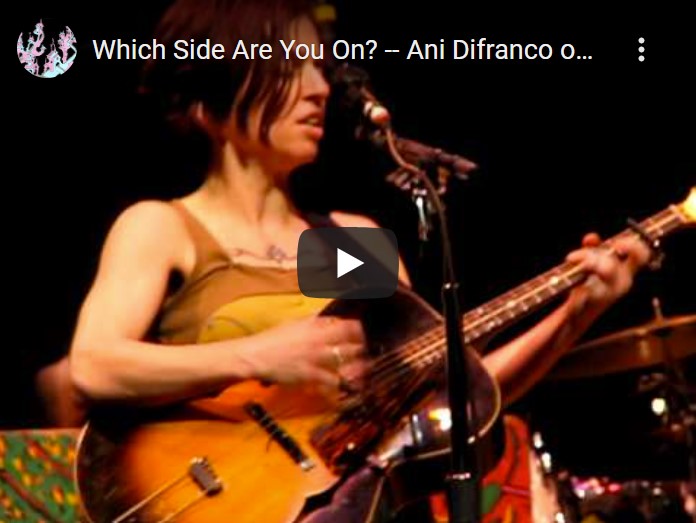 Ani Difranco's updated lyrics to Florence Reece's 1931 labor ballad, composed in the midst of a bloody Harlan County coal miners' organizing drive. Happy May Day!
How Rich Countries Are Making the Pandemic Last Longer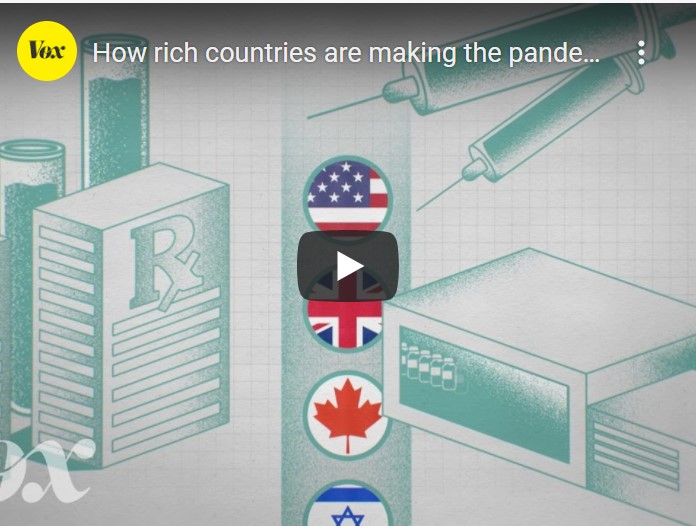 A program called Covax wants to distribute Covid-19 vaccines fairly. Is it working?
Sen. Bernie Sanders on Senators Who Spread 'The Big Lie'
https://portside.org/video/2021-04-30/sen-bernie-sanders-senators-who-s…
Senator Bernie Sanders speaks frankly about the challenges of balancing a divided Senate, and how difficult it is to work with members who continue to spread the "big lie."

The Present | Movie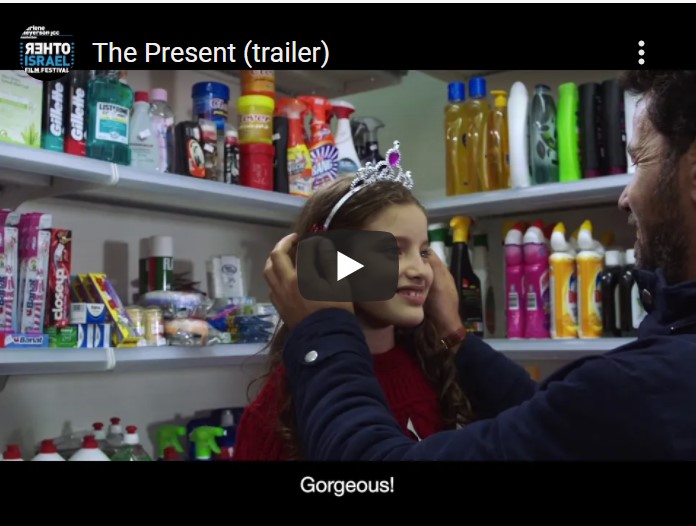 This Oscar-nominated short movie centers around a Palestinian man and his young daughter who set out in the West Bank to buy his wife a gift, showcasing the struggles they go through between soldiers, segregated roads, and checkpoints.
Jamaal Bowman Delivers Progressive Response to Biden Address


Rep. Jamaal Bowman (D-NY) delivers a video op-ed on behalf of the Working Families Party in response to Pres. Biden's address.