Friday Nite Videos | June 25, 2021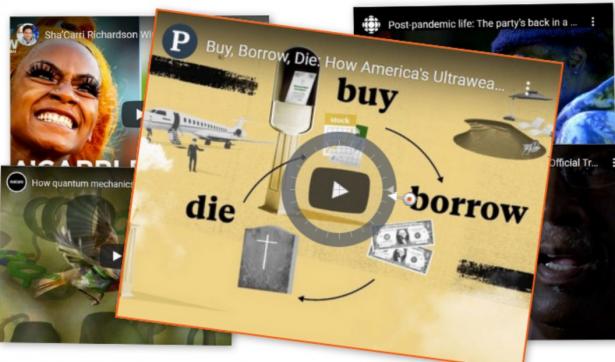 To view an video, click an image below,
Sha'Carri Richardson Wins Gold & Carl Nassib Becomes First Openly Gay NFL Player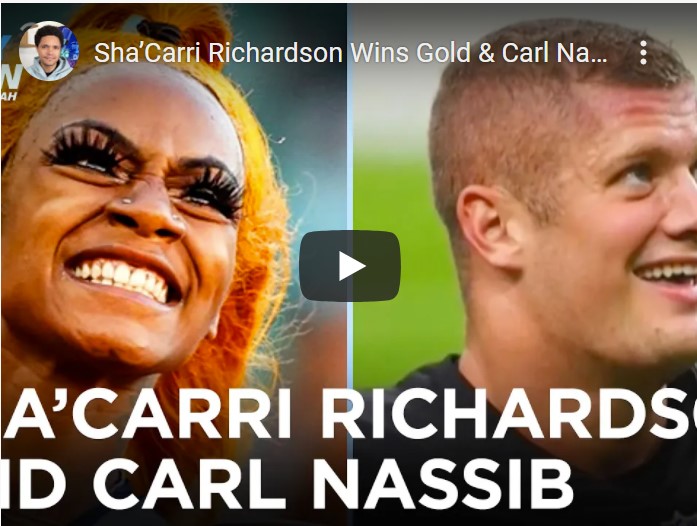 Fastest-woman-ever Sha'Carri Richardson wins gold at the Olympic trials, Carl Nassib comes out as first openly gay NFL player, and the Supreme Court rules that the NCAA must lift restrictions on education-related benefits for college athletes. #DailyShow #RoyWoodJr #MichaelKosta
The Music's Back in This Region. Will the Pandemic Follow?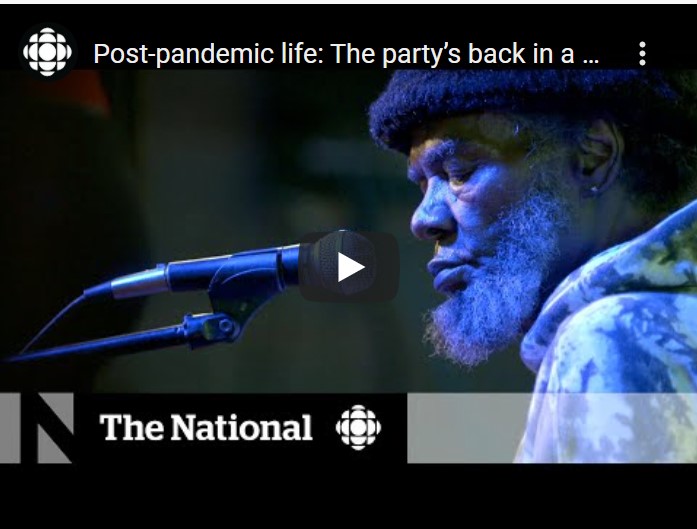 Post-pandemic life has started in the U.S. with bars, restaurants and concert halls filling with people and it's bringing the party back to a region renowned for its live music scene.
A Crime On The Bayou (2021) | Trailer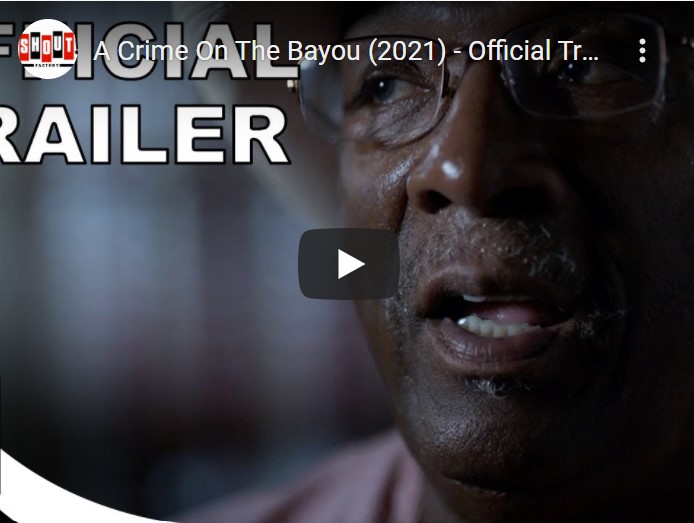 Attorney Richard Sobol stands up to a racist legal system to defend Gary Duncan, a Black teenager wrongfully accused of assaulting a boy in 1966 New Orleans. In select theaters now.

Buy, Borrow, Die: How America's Ultrawealthy Stay That Way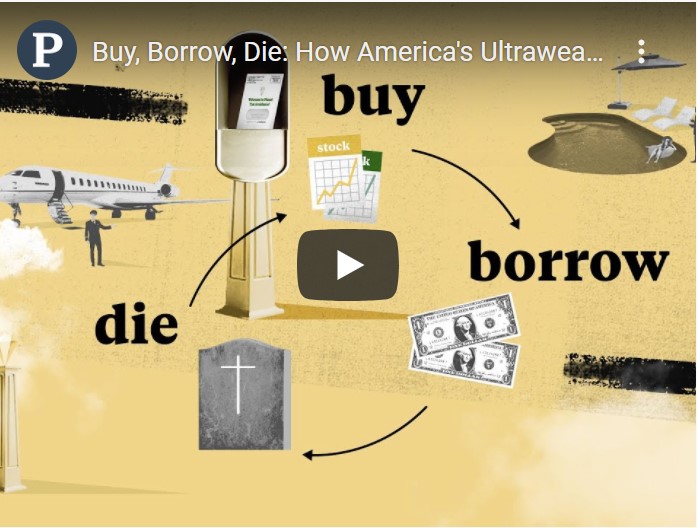 Some of the wealthiest Americans use a strategy called Buy, Borrow, Die to dramatically reduce their tax bills while their fortunes continue to grow.
How Quantum Mechanics Helps Birds Find Their Way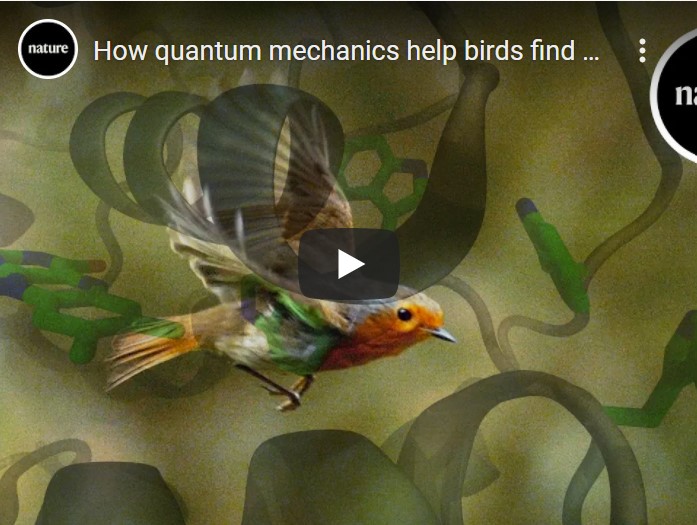 Some birds use Earth's magnetic field to navigate, but how they do this has been a mystery. Now, researchers have found a protein in bird eyes with a quantum mechanical sensitivity to magnetic fields.