Friday Nite Videos | September 3, 2021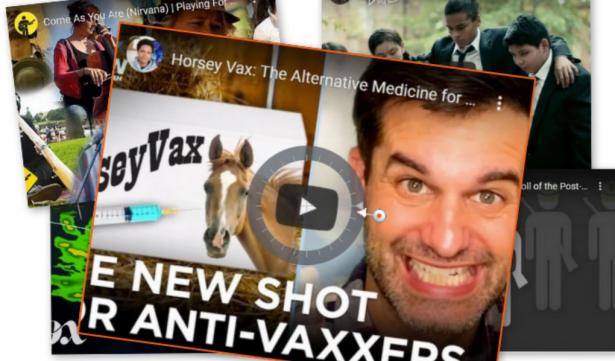 To view an video, click an image below,
How Climate Change Makes Hurricanes Wetter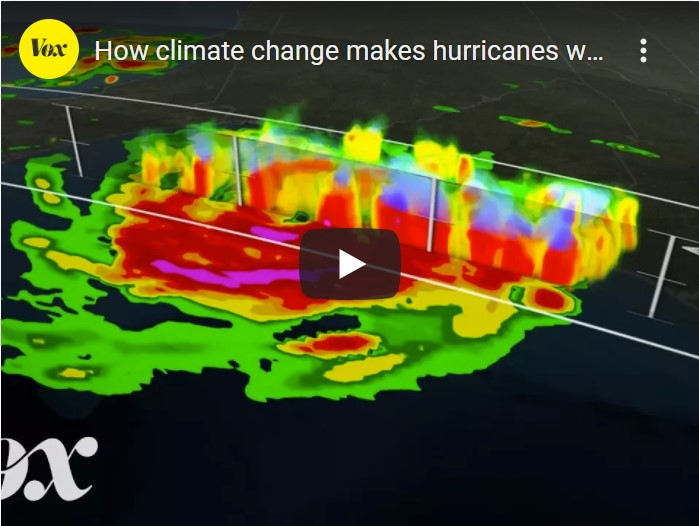 Climate change is making the biggest and most destructive hurricanes more frequent and increasing the damage they inflict by relentless rain.
Come As You Are (Nirvana) | Playing for Change


16 musicians from Hungary, Morocco, the USA, and more, join for this global rendition of the #Nirvana classic "Come As You Are," honoring 30 years since Nirvana's album 'Nevermind,'
Reservation Dogs | Trailer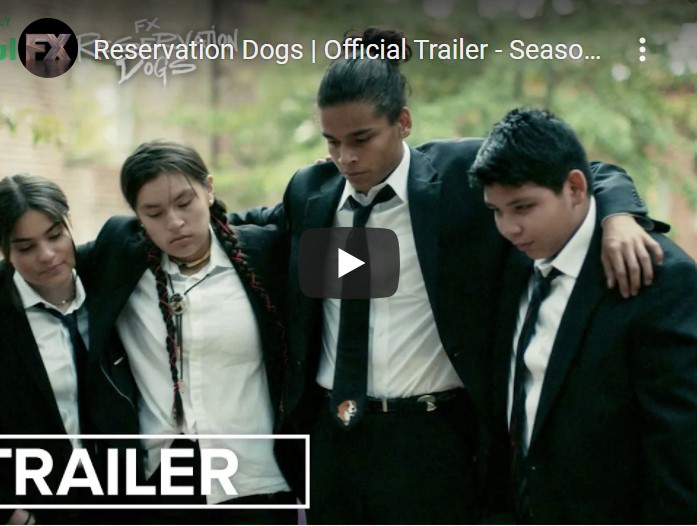 From Sterlin Harjo and Taika Waititi, Reservation Dogs follows the exploits of four Indigenous teenagers in rural Oklahoma who steal and save in order to get to faraway California. The first-of-its-kind Indigenous creative team invites audiences into a surprisingly familiar and funny world. Streaming on FX.

Horsey Vax: The Alternative Medicine for Anti-Vaxxers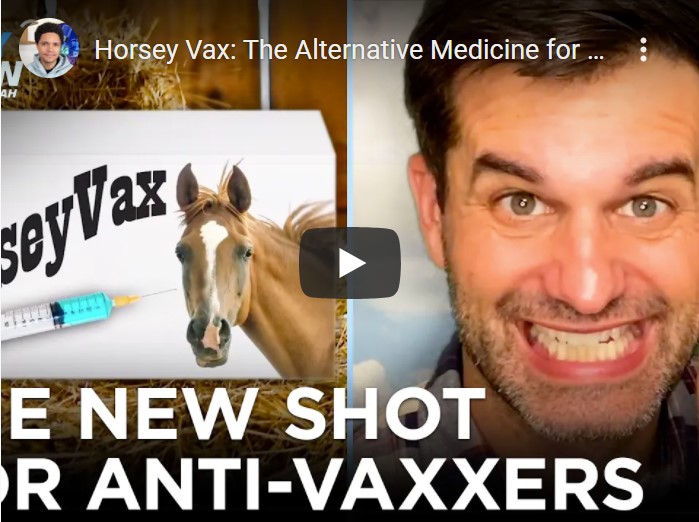 Hey anti-vaxxers, want to stop Covid AND still take medicine meant for horses? Try Horsey Vax! #DailyShow #MichaelKosta #HorseyVax
Costs of War: the Human Toll of the Post-9/11 Wars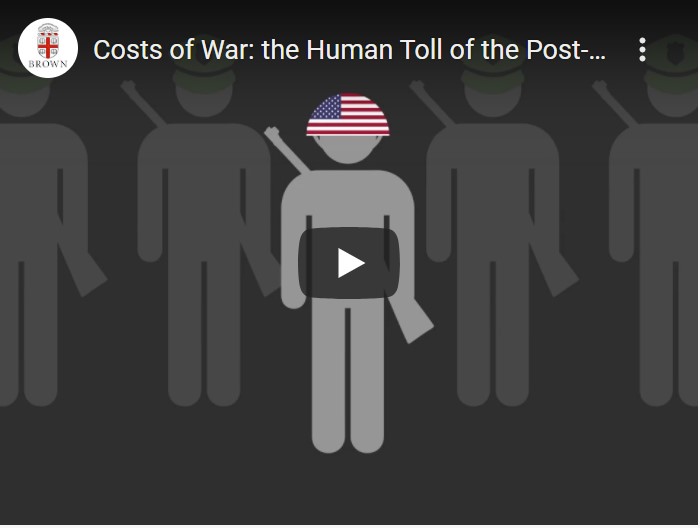 The Costs of War Project at Brown University's Watson Institute for International and Public Affairs illustrates the human toll of the post-9/11 wars in Iraq, Afghanistan, and Pakistan.