Friday Nite Videos | February 11, 2022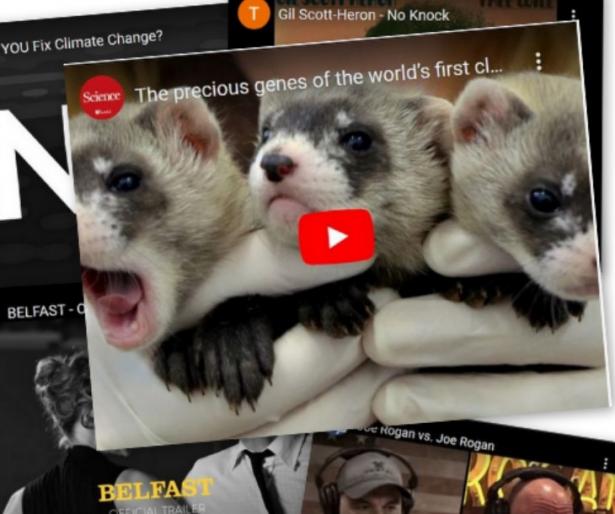 To view an video, click an image below,
Can YOU Fix Climate Change?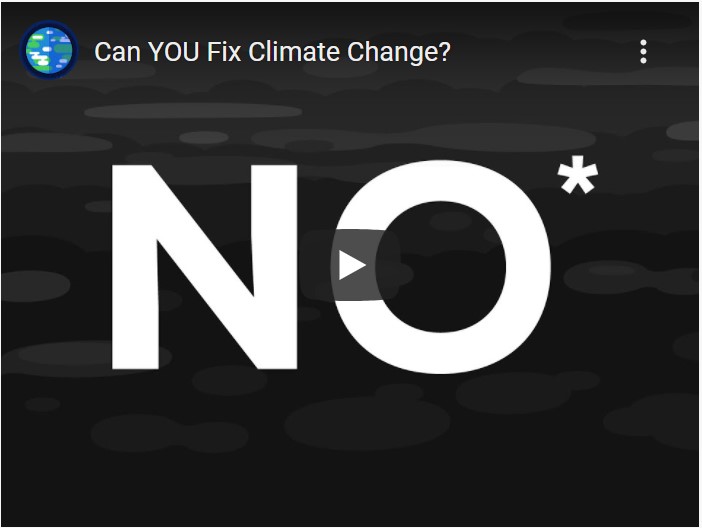 How much can changing individual habits contribute to so solving the climate crisis? To find real, doable solutions we need to delve deep into the problem.
No Knock | Gil Scott-Heron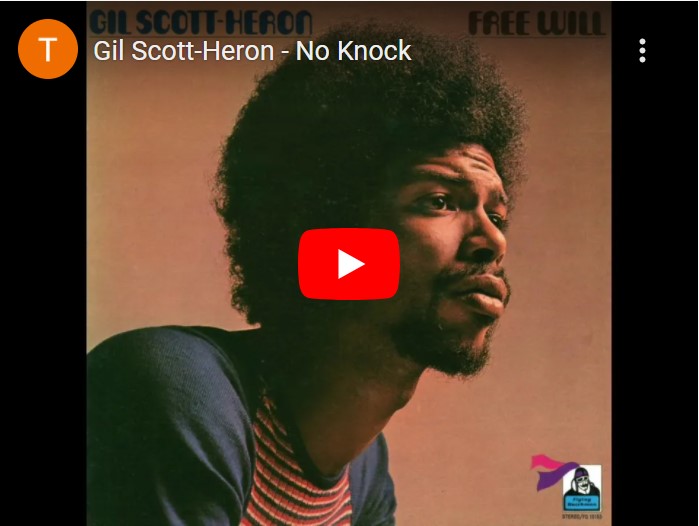 In the wake of the "no knock" police killing of Amir Locke, we remember Gil Scott-Heron's telling of the story of the use no-knock by Richard Nixon and John Mitchell 50 years ago.

Belfast | Movie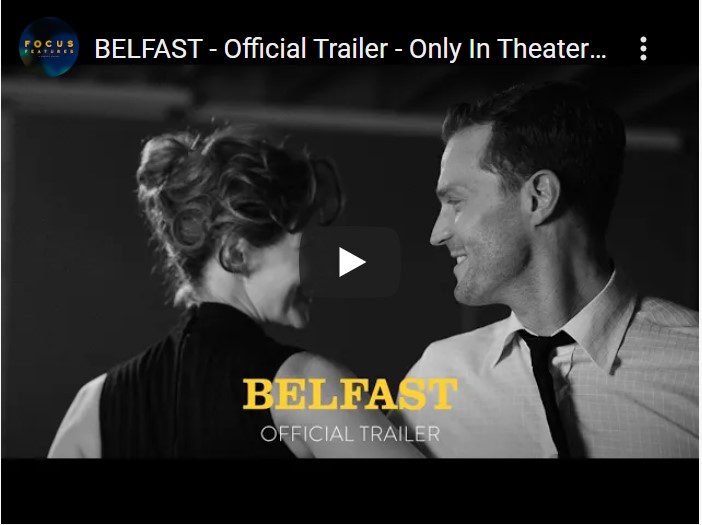 Written and directed by Academy Award® nominee Kenneth Branagh, Belfast is a poignant story of love, laughter and loss in one boy's childhood, amid the music and social tumult of the late 1960s.
Joe Rogan vs. Joe Rogan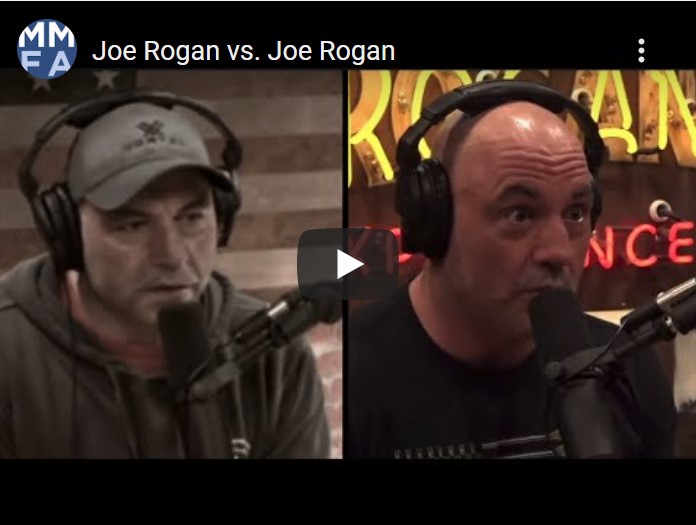 Before pushing vaccine misinformation, Joe Rogan sounded the alarm on people pushing vaccine misinformation.
The World's First Cloned Ferret Could Save Her Species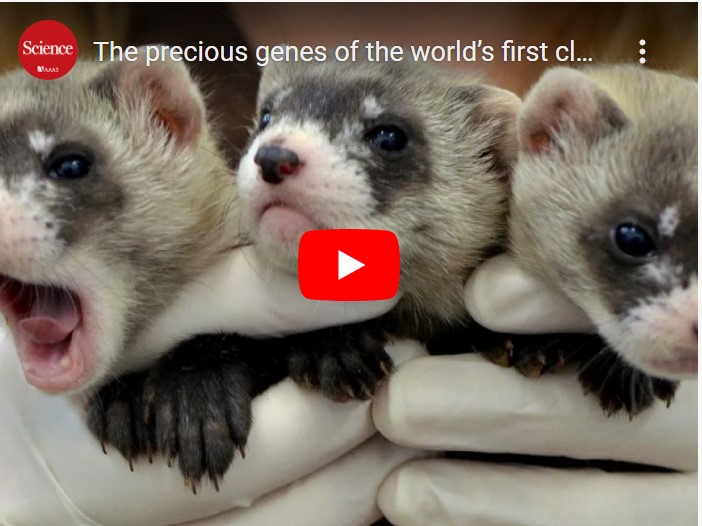 This isn't Jurassic Park, but it might sound like the sci-fi classic. A 14-month-old female black-footed ferret is expected to become the first clone to be bred for the sake of saving her species from extinction.