Friday Nite Videos | February 18, 2022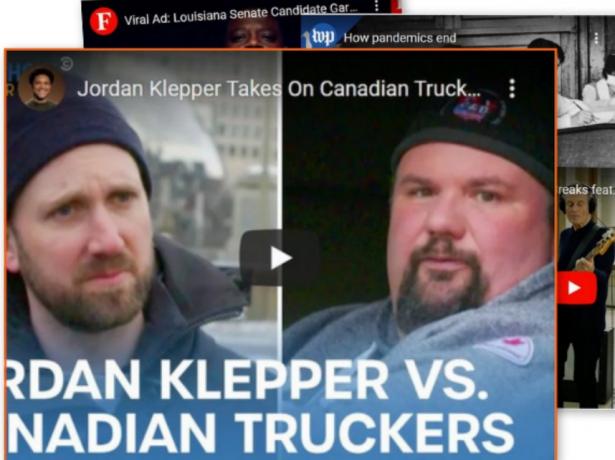 To view an video, click an image below,
Jordan Klepper Takes on Canadian Truckers | The Daily Show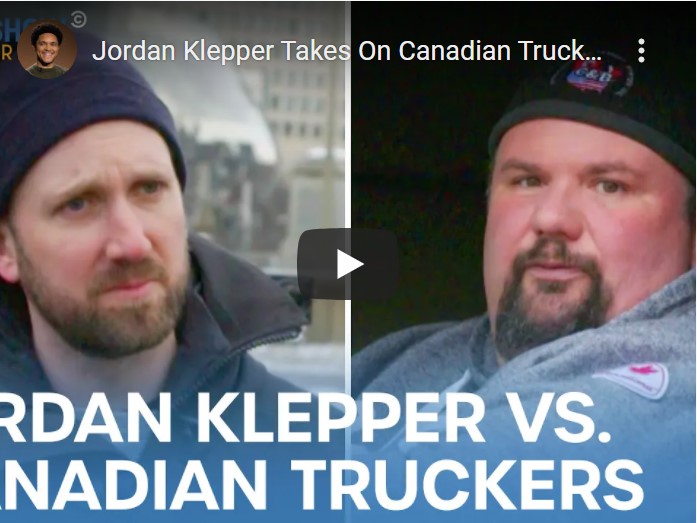 Jordan Klepper heads to Ottawa, Canada, to talk to anti-vax truckers and their supporters about why they're stopping the supply chain to "Make North America Great Again."
When the Levee Breaks feat. John Paul Jones | Playing for Change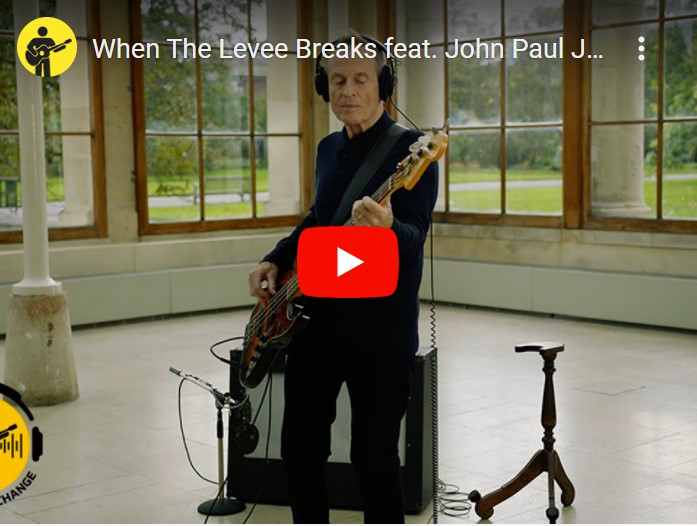 "When The Levee Breaks" is an emotionally-charged classic by Led Zeppelin. The song is a rework of the 1929 original release by Kansas Joe Mccoy and Memphis Minnie about the Great Mississippi Flood of 1927; the most destructive river flooding in U.S. history.
Louisiana Senate Candidate Burns Confederate Flag in Campaign Ad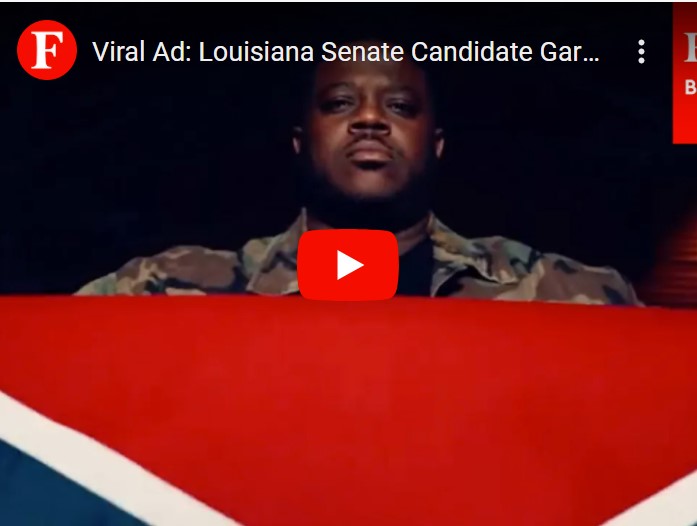 Louisiana Senate candidate Gary Chambers burns a confederate flag in a campaign ad that has gone viral, his second viral ad after he previously smoked a blunt in his launch ad.

How Pandemics End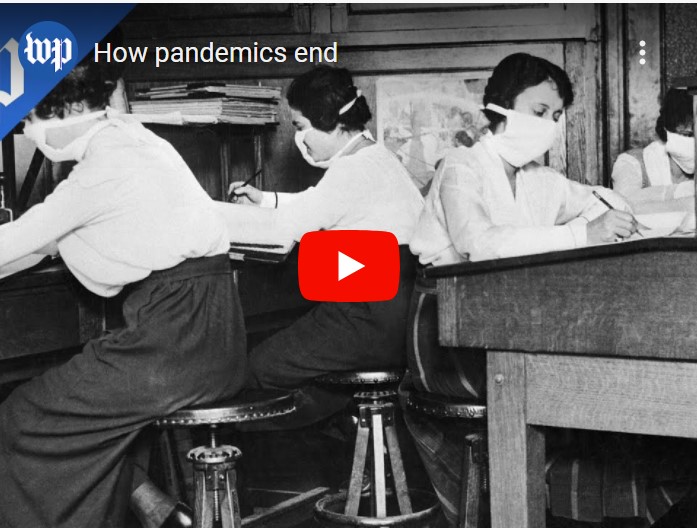 As the world enters a third year of the coronavirus pandemic, people wonder when and how it will end. History offers important lessons.
Attica - Largest Prison Uprising in US History | Stanley Nelson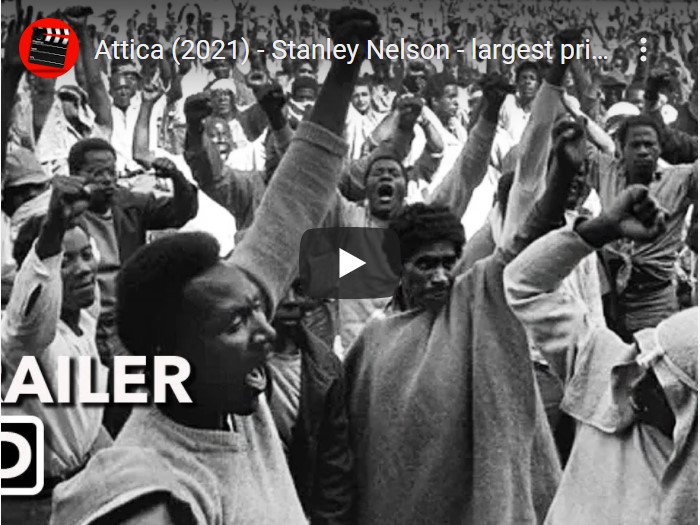 2022 Academy Award® Nominee - Best Documentary Feature. This unnervingly vivid dive into the 1971 uprising from Emmy® winning director Stanley Nelson sheds new light on the enduring violence and racism of the prison system and highlights the urgent, ongoing need for reform 50 years later.