Friday Nite Videos | August 12, 2022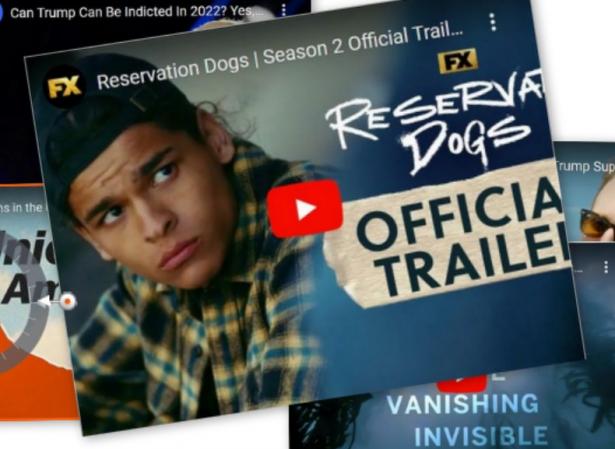 To view an video, click an image below,
Can Trump Can Be Indicted In 2022? Yes, History Shows How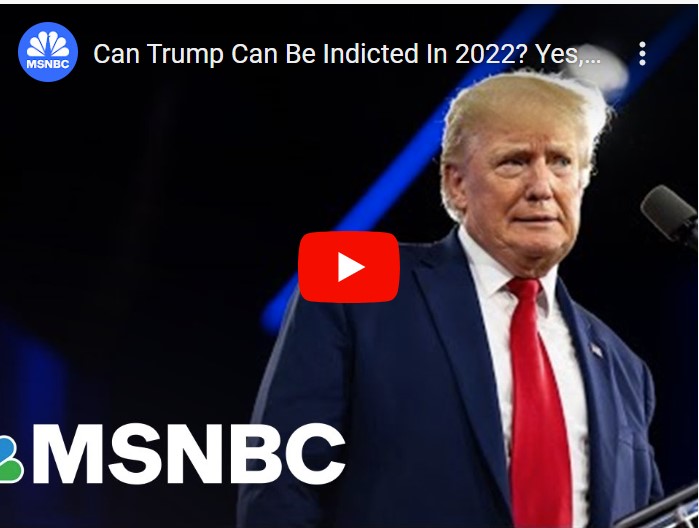 Donald Trump is bracing for possible indictment. Ari Melber reports on the precedent for indicting a president, drawing on historical comparisons to Bill Clinton and Richard Nixon, as well as foreign states. 
Jordan Klepper vs. Wisconsin Trump Supporters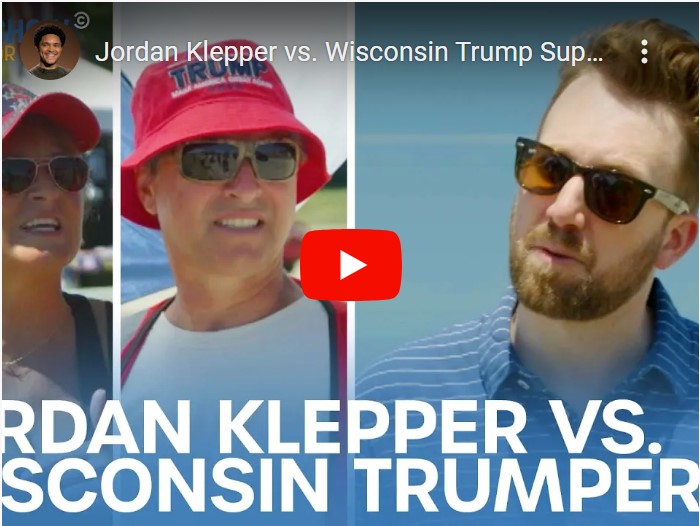 Jordan Klepper goes to a Wisconsin Trump rally to discuss all the big midterm issues, like the economy, overturning Roe v. Wade, and which candidates and conspiracies the MAGA crowd is most excited about. 

Reservation Dogs | Season 2 Official Trailer | FX

The pack is back. From creators Sterlin Harjo and Taika Waititi, an all-new season of FX's Reservation Dogs premieres 8/3.
Dive Into a Vanishing, Invisible Forest to See What Climate Has Changed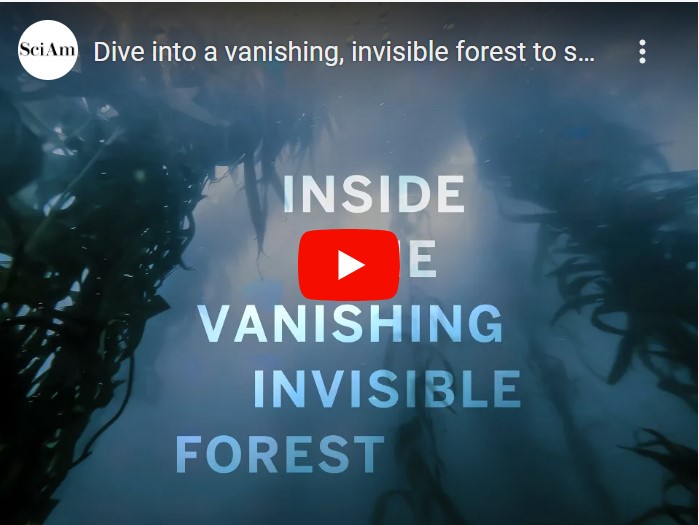 Our underwater forests are largely unobserved, but now they are vanishing. To understand why, scientists dive underwater and look down from space--and their research reveals a complex system at risk of collapse.
The Fall (and Rise?) of Unions in the US

We answered a viewer's question about the decline of unionization.