Dispatches From the Culture Wars – January 31, 2023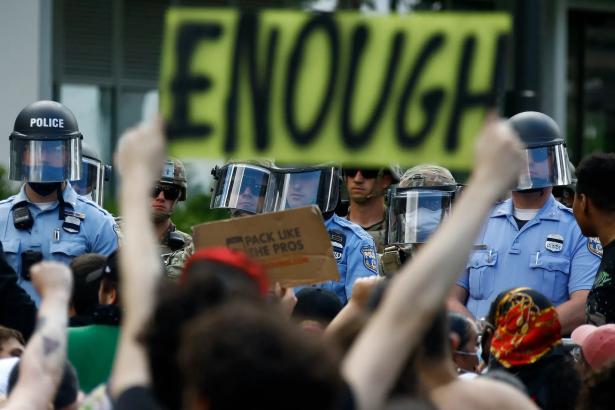 AP Photo/Matt Slocum
Standing Up to Pipsqueak Hitlerboys
By Hamilton Nolan
In These Times
If Florida's incompetent Democratic Party can't rally itself to cut through De Santis's torrent of performative bullshit and bigotry, we will soon wake up and find that this whiny, bullet-headed ex-jock has done to Florida's workers what former Republican Gov. Scott Walker did to Wisconsin's.
The Tyre Nichols Murder: Facing Police Racism
By Shaun Harper
Forbes
Institutional racism explains how five Black men could engage in police brutality, leading to the death of another Black man. They participated in the same trainings as white cops. How a police department behaves, thinks about Black communities, and mistreats Black people informs how its employees engage with the Black citizens they were hired to protect and serve.
By Nicole Narea, Li Zhou and Ian Millhiser
Vox
The factors that lead to tragedies like those in Monterey Park and Half Moon Bay are deeply ingrained in US politics, culture, and law.
The Tortuguita Murder at Cop City
By Kelly Hayes
Truthout
Toruguita was part of a forest defense effort to stave off the creation of a sprawling, $90 million training complex for police that opponents have dubbed "Cop City." He was gunned down by police on the morning of January 18. Law enforcement entering a forest occupation and killing a protester marks an escalation of state violence. 
By Katya Schwenk
The Baffler
There's no evidence that the police cuts in Burlington have led to violence or mass chaos or really much at all. The years of riveted media coverage of a city's decision to take power from its police department speaks more to the enduring backlash to the summer of 2020—how deeply the threat was felt, and how intensely it was answered—than it does to any reality in Burlington.
Despite high-profile organizing drives at Starbucks and elsewhere, the latest numbers show that union membership is still shrinking as a percentage of the workforce. Unions will have to massively scale up new organizing to counter the brute might of capital.
By Anthony Vidal Torres
Waging Nonviolence
In contrast to much of the nation, many Democrats in New York State underperformed and lost, jeopardizing the governor's race and costing Democrats the House by losing seats they should have won, including the one Santos seized on Long Island. So what went wrong in New York and how do we get it right in our state moving forward?
By Kenny Stancil
Common Dreams
As U.S. egg producers rake in record profits amid soaring prices, a farmer-led advocacy group focused on building a just and sustainable food system implored the Federal Trade Commission to "promptly open an investigation into the egg industry, prosecute any violations of the antitrust laws it finds within, and ultimately, get the American people their money back."
By Ethan Alter
Yahoo!
Maya Rudolph is the new M&M's spokesperson, a change that followed conservative media-led complaints about the updated designs of the diverse spokescandies cast. Fox News host Tucker Carlson was particularly unnerved by the brand's "fresh, modern take" on the characters, seemingly complaining that female candies — Purple, Green and Brown — lacked sex appeal.
High School Students Take On Climate Poisoning
By Andrew Tarantola
Engadget
Baltimore's largest trash incinerator is the Wheelabrator–BRESCO, which burns through 2,250 tons of garbage a day. In 2011, students from Benjamin Franklin High School began to push back against the construction of a new incinerator, setting off a decade-long struggle that pitted high school and college students against the power of City Hall.