Friday Nite Videos | July 28, 2023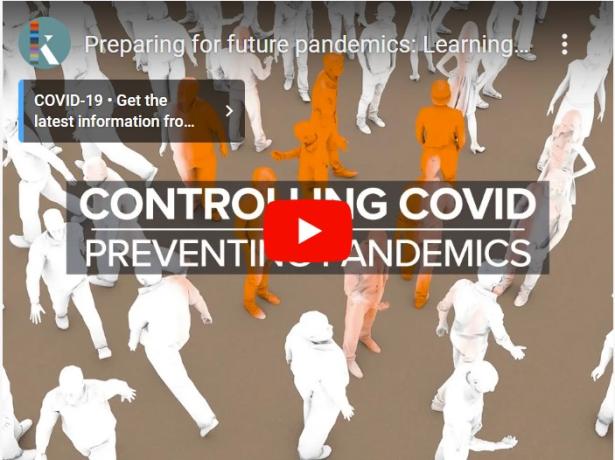 To view an video, click an image below,
Teamsters Launch Massive Effort To Unionize Amazon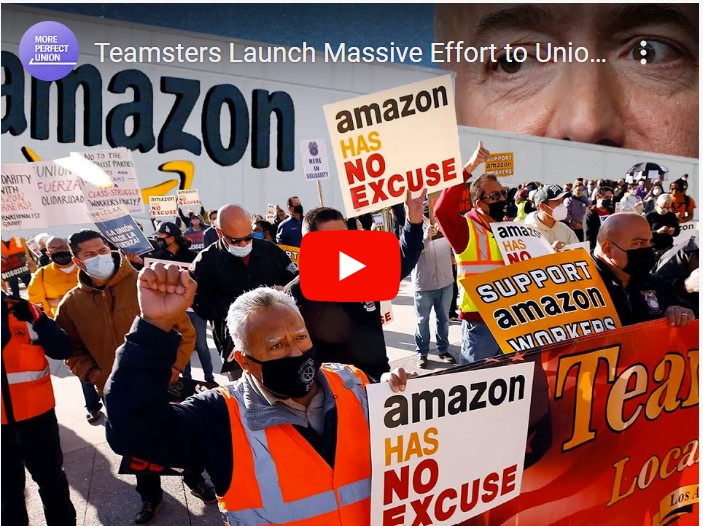 Workers across the country are standing up to Amazon after the company fired 84 drivers for unionizing with the Teamsters.
Trump Sings 'Hotel Magadonia' | Parody of Hotel California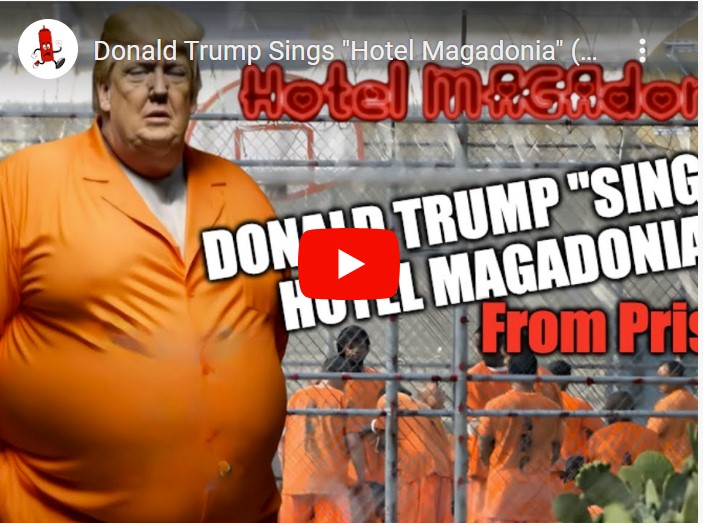 An AI assisted song parody
Learning From Covid-19, Preparing for Future Pandemics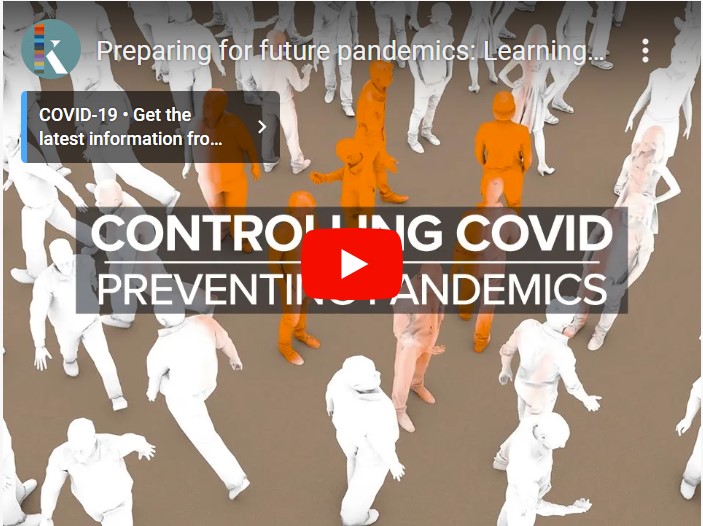 Scientists discuss a number of shifts that must happen if the nation is to be ready for another massive outbreak of an emerging infectious disease.

A Fact-Checked Debate About Euthanasia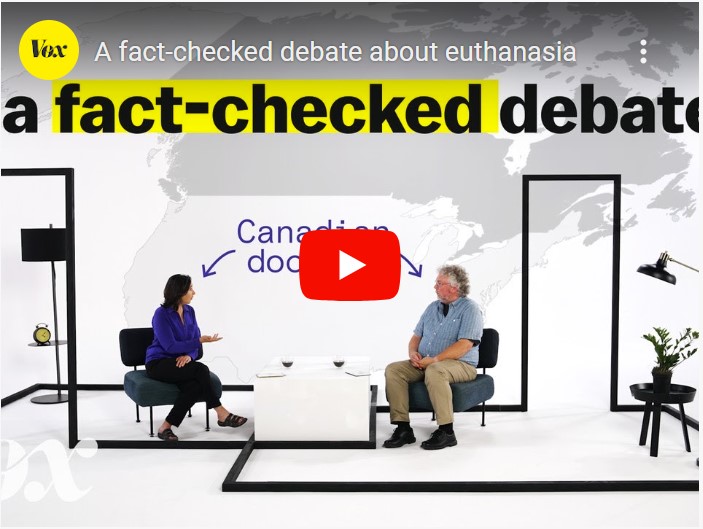 Two doctors engage in a debate on a difficult subject, after agreeing on three facts about medically assisted death laws in Canada. 
Attack Dogs Used To Maul and Terrorize Prisoners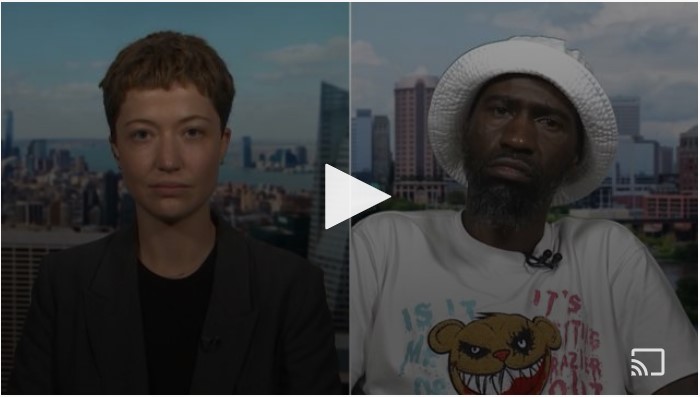 A shocking investigation by Insider reveals how patrol dogs in U.S. prisons have attacked at least 295 people since 2017.