Friday Nite Videos -- February 27, 2015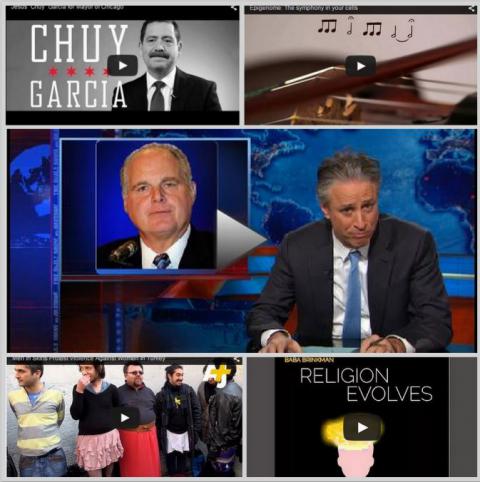 ,
Jon Stewart, the most trusted voice in fake news, challenges Fox to a lie-off, starting with a six second Vine with 50 Fox falsehoods.
---
Beethoven and the Epigenome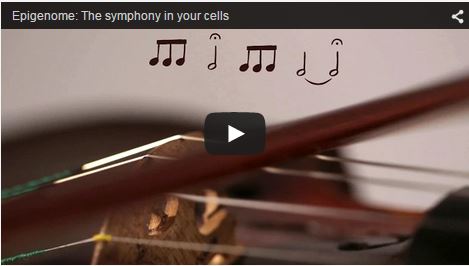 How is a heart cell different from a brain cell? Just as orchestras can perform one piece of music in many different ways, different types of cells can express the same genes differently.
---
Baba Brinkman - Religion Evolves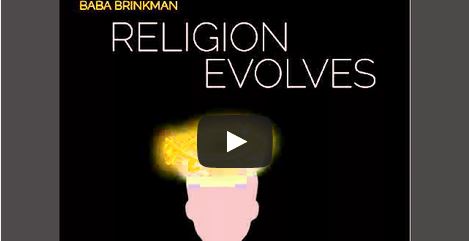 Baba Brinkman, a Canadian hip-hop performer with an intellectual bent, sexy beats and sumptuous lyrics, tackles where religion comes from, what purpose it serves and how it evolves. NYT: "like attending the best Ted Talk ever." Now at the Soho Playhouse in NY.
---
Men In Skirts Protest Violence Against Women In Turkey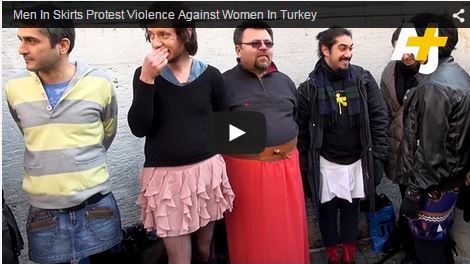 Men in Istanbul put on skirts over the weekend to protest violence against women and the brutal murder recently of Özgecan Aslan. Hundreds of people turned out, chanting slogans and showing solidarity between the sexes.
---
'Chuy' Garcia for Mayor of Chicago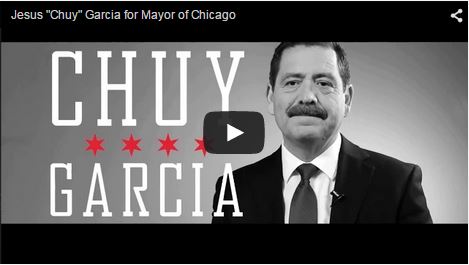 The Chicago Teachers Union says enough of closed schools, red light cameras, privatization, mandatory sentencing minimums, closed libraries and mental health clinics. Money does not vote. People do. And the people support Jesus 'Chuy' Garcia for mayor.