Friday Nite Videos | December 27, 2019
To view an video, click an image below,
How America Is Causing Global Obesity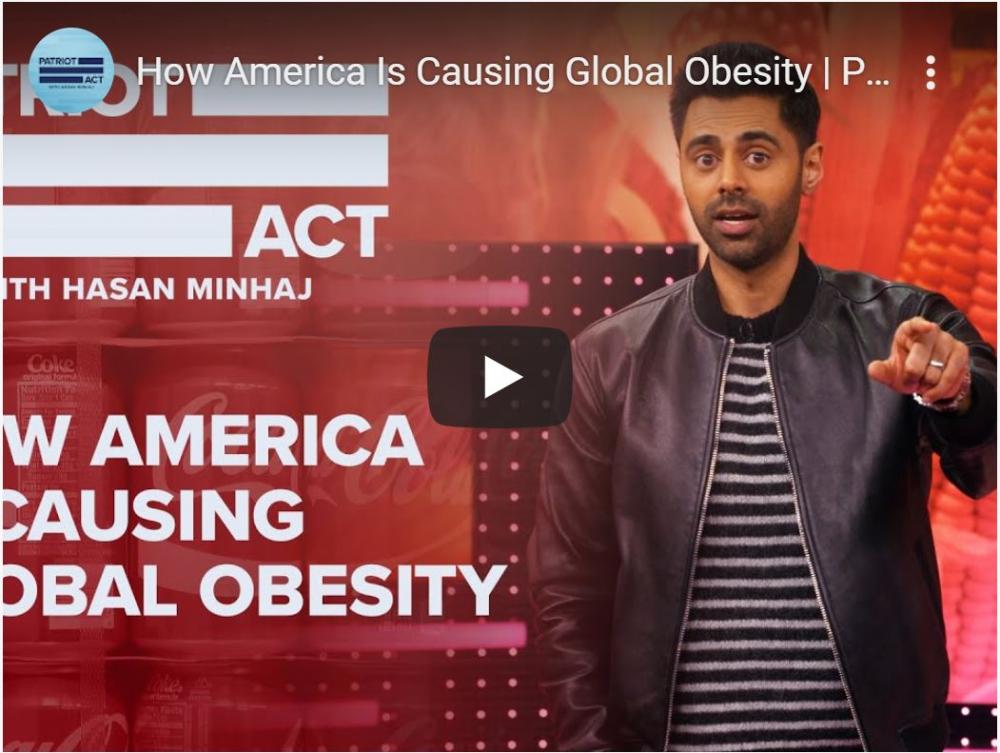 The global obesity rate is on the rise, having nearly tripled since the 1970s. Hasan examines how federal policy and corporations like Coca-Cola helped America export its unhealthy diet to the rest of the world.
Bohemian Rhapsody (Donald Trump Cover)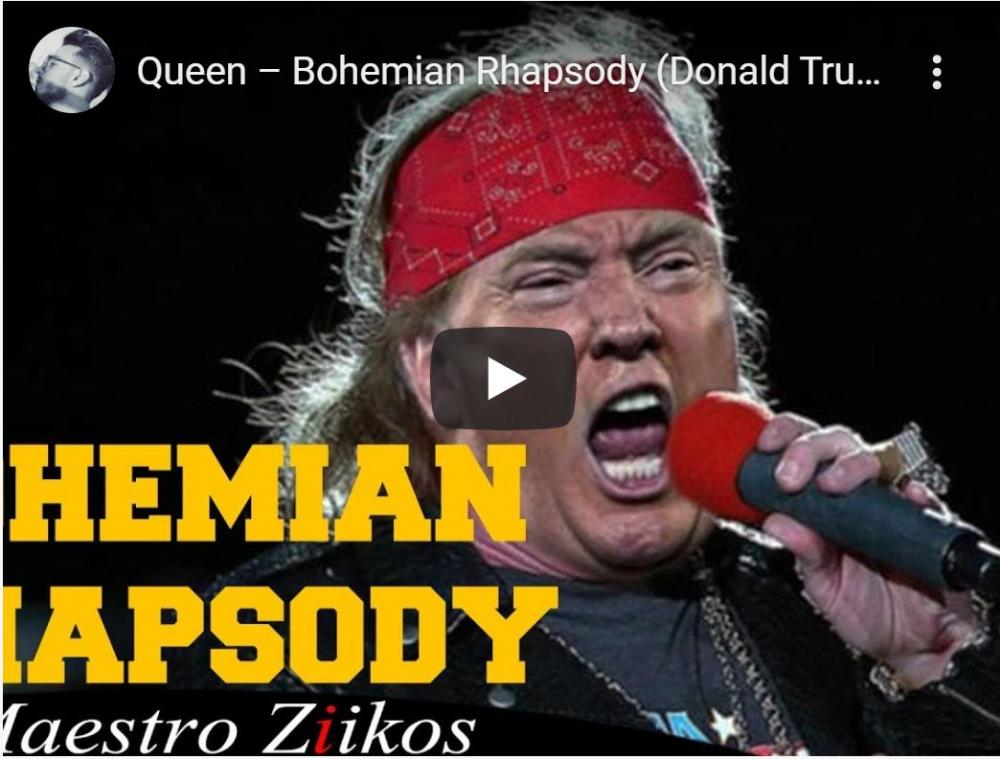 Queen – Bohemian Rhapsody (Donald Trump Cover) ft.Nancy Pelosi, Barack Obama, Hillary Clinton, Bernie Sanders
The Green New Deal's 10 Year Vision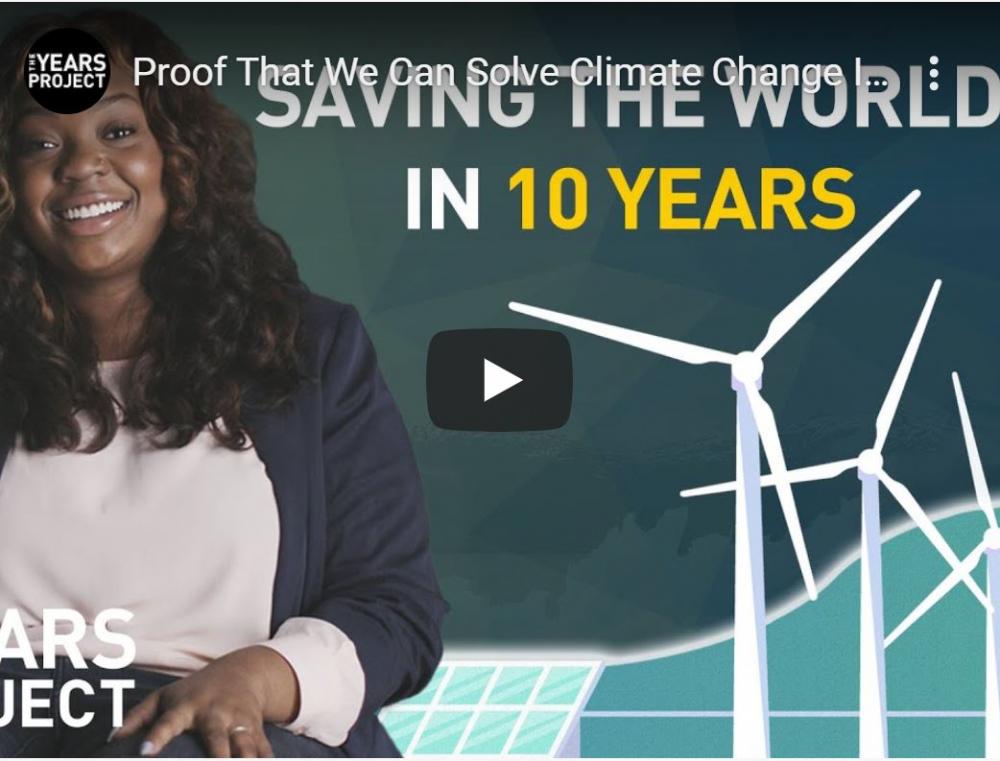 Rhiana Gunn-Wright, the policy lead for the Green New Deal, debunks some of the biggest myths about the policy. Critics say the Green New Deal can't be done in ten years. But what does the science say?

Trump Melts Down at Rally After Getting Impeached


A closer look at Trump's deranged post-impeachment rally and Republicans threatening to rig his Senate trial
The Black Hole Image That Made History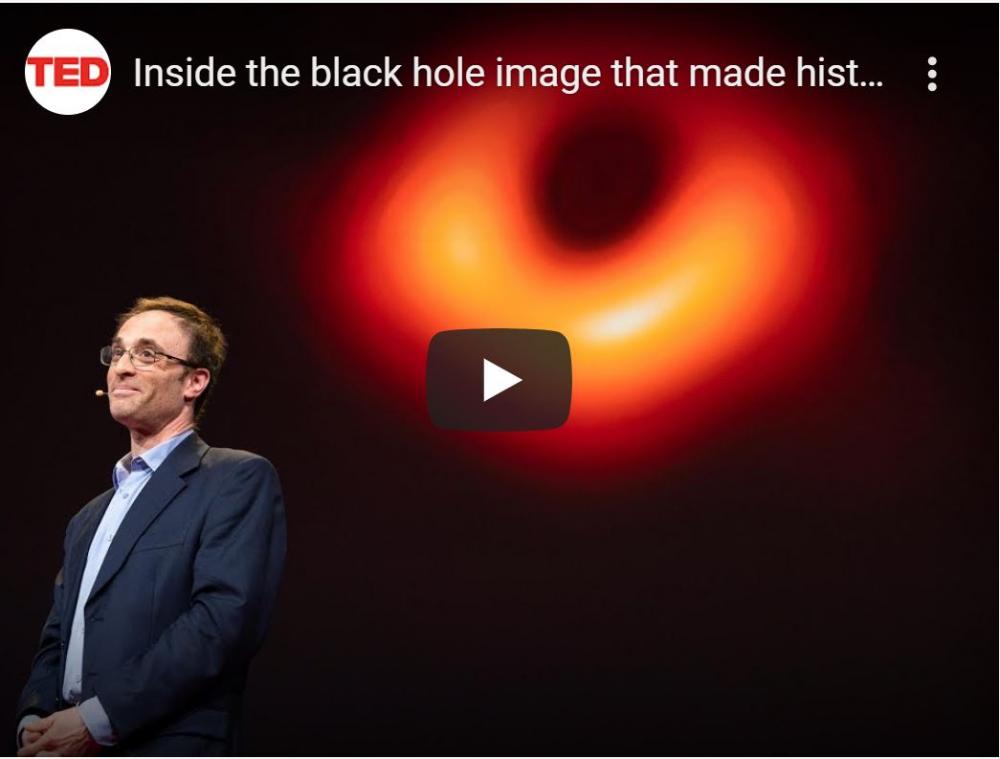 At the center of a distant galaxy there's a black hole with the mass of several billion suns. And now, for the first time, we can see it.