Dispatches From the Culture Wars - August 17, 2021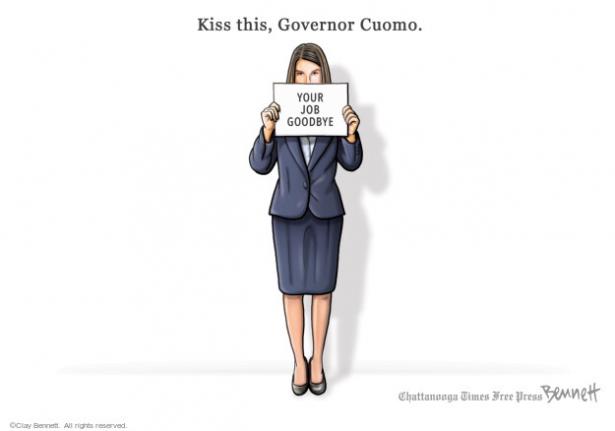 Credit,Clay Bennett
Conspiracy Theories: Contagion and Immunity

By Andy Norman Ph.D.
Psychology Today
Immunity to bad ideas is an overlooked trait. We can study mental immunity and learn to inoculate minds, the same way we study bodily immunity and learn to inoculate bodies. The science of mental immunity could someday give us "herd immunity" to cognitive contagion.
Starmer's Labour Party is Purging Jews for 'Anti-Semitism'
By David Hearst and Peter Oborne
Middle East Eye
Jewish Voice for Labour asserts that its members are 20 times more likely than non-Jewish Labour members to face antisemitism complaints. Nine of JVL's 16 officers and committee members have been investigated for antisemitism, with three currently suspended. 
By Prosenjit Datta
The New Indian Express
The IMF, WHO, etc., would like trade hurdles to vaccine inputs removed and nations with excess doses to share at least 1 billion doses with those that need them.
Behold Florida, the state that reshaped the conservative vision of America in the age of Trump. Over four tumultuous years, the former president turned Florida into the de facto homeland of the GOP.
Two Kinds of Elites Keep the World Unequal
By Amory Gethin, Clara Martínez, and Thomas Piketty
The Guardian
We are witnessing the transition from "class-based party systems" to "multi-elite party systems" in western democracies. People with high incomes continue to vote for the right while people with high levels of education (such as those with university degrees) have shifted to the left.
Women in New York politics and government—politicians and staffers, current and former—say the culture of harassment, of sexism, of bullying, of protecting those in power, goes so much deeper than Cuomo.
By David Klion
Jewish Currents
Democratic Majority for Israel (DMFI), a two-year-old lobbying organization that has spent millions attacking left-leaning candidates in Democratic primaries, is now claiming a major win against the insurgent left wing of the Democratic Party in Congress.
By Jon Kelly and Mariana Des Forges
BBC News
"It took me a while to understand that, yes, my dad had written these sexy, naughty books that I wasn't supposed to look at."
Catholic Rightists Gird Their Loins
By John Gehring
National Catholic Reporter
The Napa Institute's mission is "uniting Catholic leaders to transform the culture" as "religious liberty is attacked, right to life is attacked, transgender ideology is forced upon our children and Black Lives Matter is promoting racism, critical race theory, and destroying the nuclear family."
Mississippi organizers decided it was time to develop a serious contingency plan for climate catastrophe. "Network for Land and Liberation" aims to help Black and brown populations migrate and establish new ways of living to survive the climate devastation they will disproportionately face.