Friday Nite Videos | September 24, 2021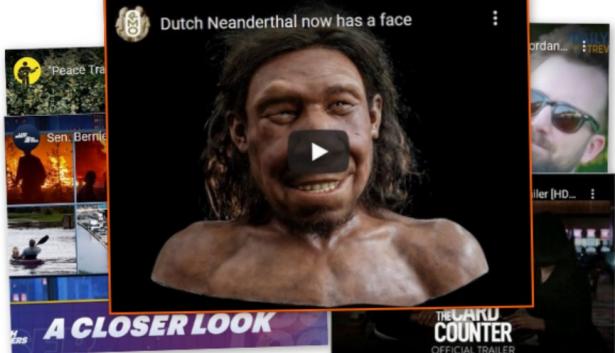 To view an video, click an image below,
The Fight Over Masks in Schools | Jordan Klepper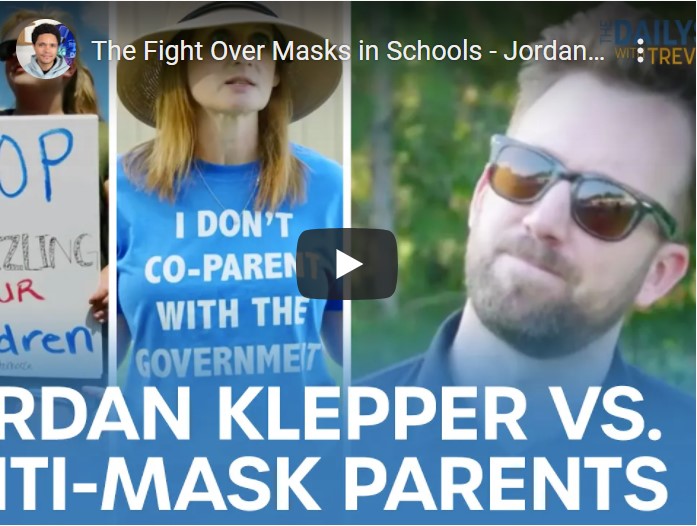 Jordan Klepper fingers the pulse on masks, vaccines and teaching critical race theory in schools in North Carolina. #DailyShow #JordanKlepper
Peace Train Featuring Yusuf / Cat Stevens | Playing for Change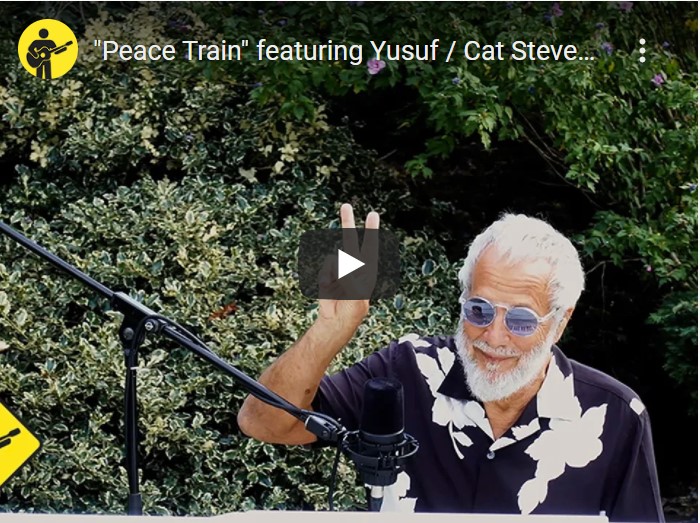 Yusuf / Cat Stevens' timeless anthem of hope and unity, originally released on the classic album 'Teaser and the Firecat' in 1971, was Stevens' first US Top 10 hit, reaching number 7 on the Billboard Hot 100 chart.
Bernie Sanders Takes on Fossil Fuel Lobby in Fight Over Climate Change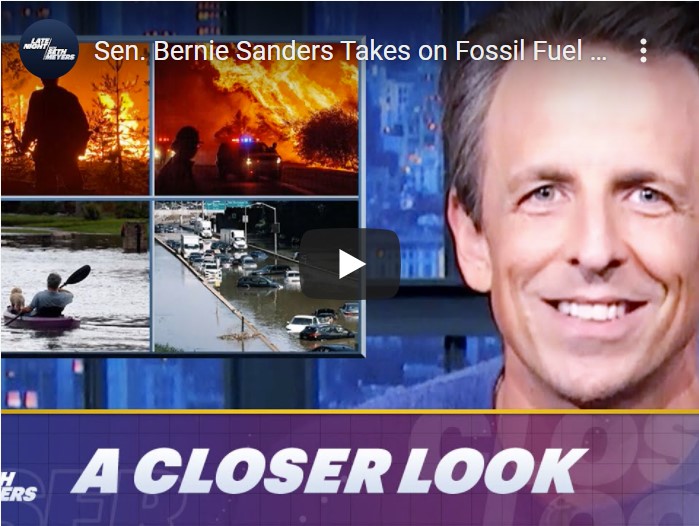 A closer look at progressives in Congress pushing forward with a transformative $3.5 trillion spending plan that would invest heavily in climate infrastructure amid historic wildfires, droughts and flooding.

Dutch Neanderthal Gains a Face, With Expression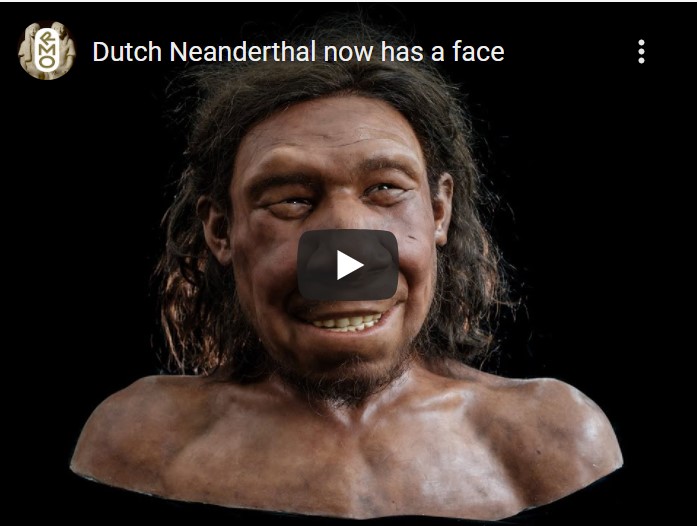 Watch palaeo-artists as they recontruct and interpret the layers of a Neanderthal skull to arrive at the face of 'Krijn', a young man with a conspicuous lump over his right eyebrow.
The Card Counter | Movie


The story of an ex-military interrogator turned gambler haunted by the ghosts of his past decisions, with riveting performances from stars Oscar Isaac, Tiffany Haddish, Tye Sheridan and Willem Dafoe. In theaters now.