Friday Nite Videos | October 15, 2021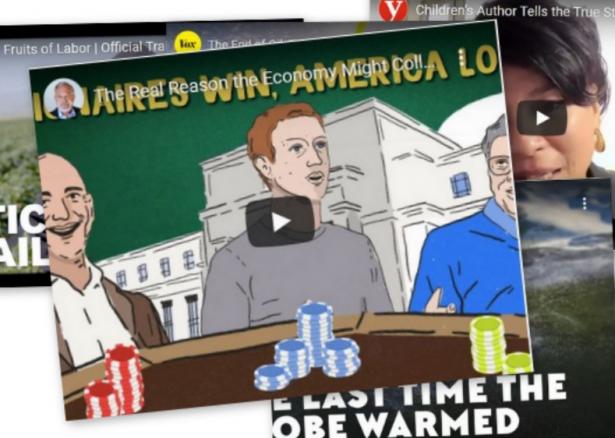 To view an video, click an image below,
The Real Reason the Economy Might Collapse | Robert Reich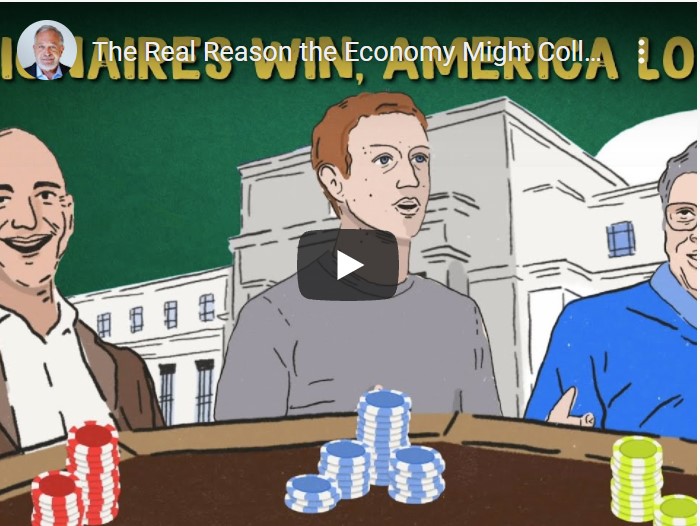 The wealthy now own more of the economy than at any time since the 1920s. Meanwhile, millions in this country are barely scraping by.
Children's Author Tells the True Story of Columbus' Exploits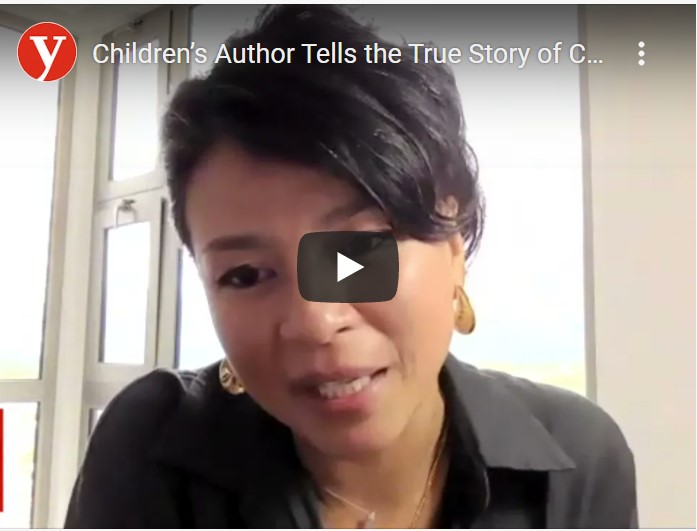 Oriel María Siu's new children's book explodes the myth of Christopher Columbus as a celebrated explorer and re-centers Indigenous narratives of how the Americas were colonized.
The Last Time the Globe Warmed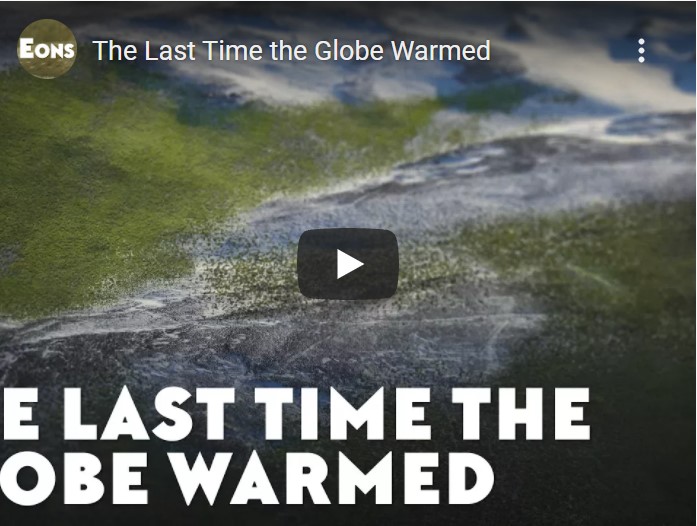 During the last great global warming, tropical forests flourished ... in the arctic. This warming is happening much faster than that one.

Fruits of Labor | PBS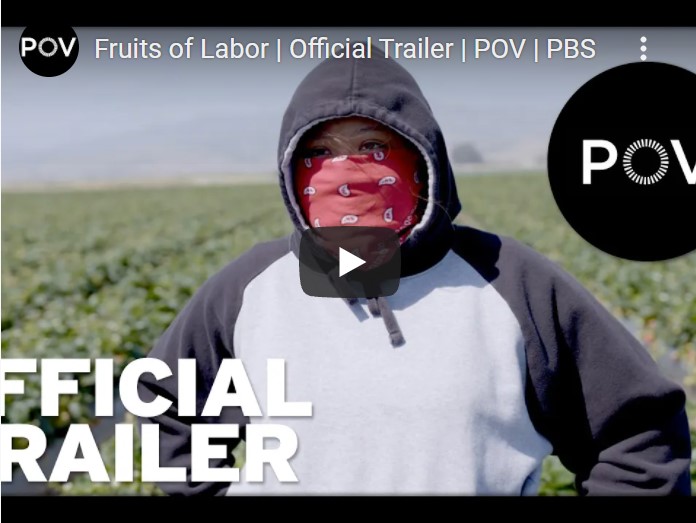 When ICE raids threaten her family, Ashley, a Mexican-American teenager living in California, is forced to become the breadwinner, working days in the strawberry fields and nights at a food processing company.
The End of Oil, Explained | Vox + Netflix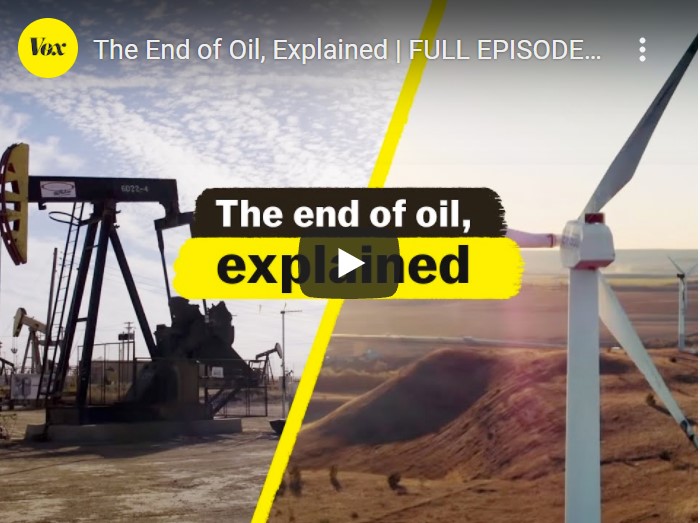 As the planet warms, why is it so hard to turn away from fossil fuels, and can we do it in time? "The End of Oil, Explained," narrated by Ethan Hawke.