Friday Nite Videos | April 22, 2022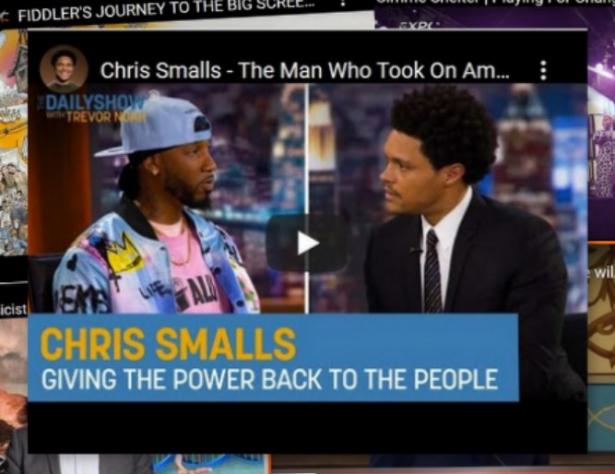 To view an video, click an image below,
Chris Smalls: The Man Who Took on Amazon and Won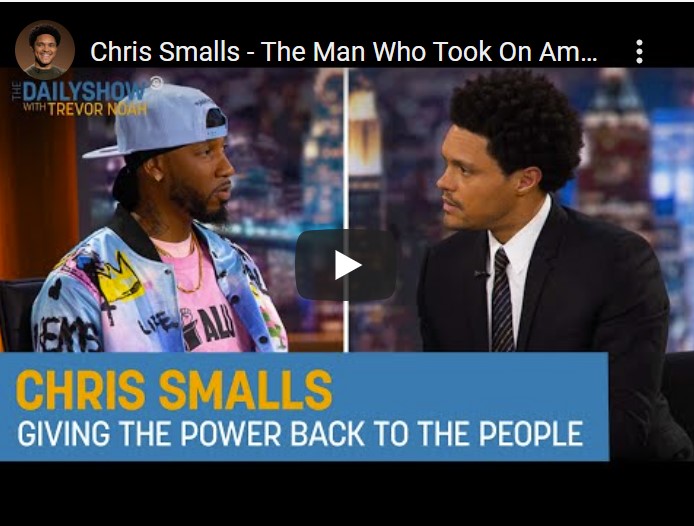 "I'm playing for a different team, and I'm with the people." Amazon Labor Union President Chris Smalls discusses how the lack of humanity in Amazon's hiring and firing practices led him to organize a warehouse workers' union, despite all the odds against him. #DailyShow
Gimme Shelter | Playing for Change Band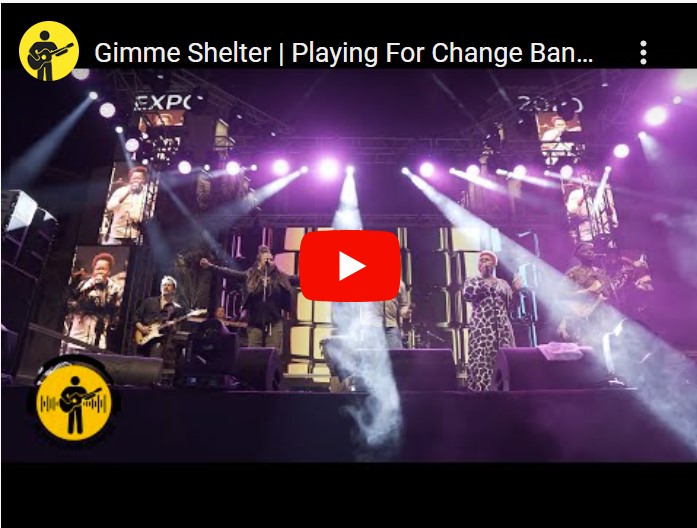 In this moving live performance in Dubai, the Playing For Change Band radically reinterprets the Rolling Stones classic about war, "Gimme Shelter." 

Michigan Lawmaker Says, 'We Will Not Let Hate Win'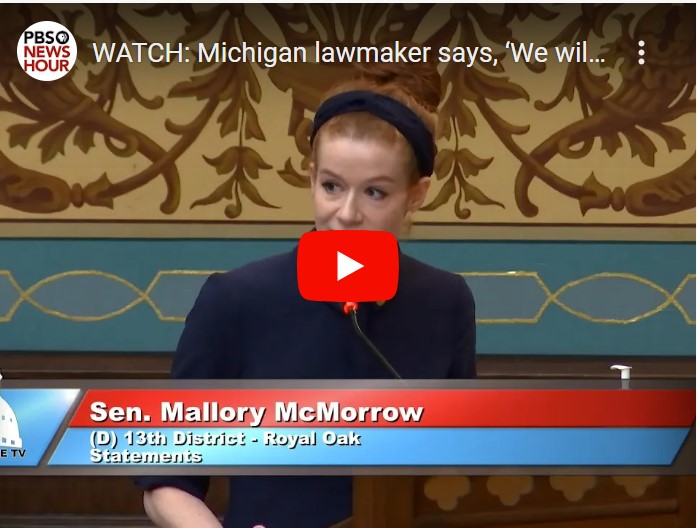 "Straight, white, Christian, married, suburban mom," Democratic Michigan state Sen. Mallory McMorrow, calls out a bullying, hysterical attack by a Republican "colleague."
Fiddler's Journey to the Big Screen | Documentary

Narrated by Jeff Goldblum, Fiddler's Journey to the Big Screen captures the humor and drama of director Norman Jewison's quest to recreate the lost world of Jewish life in Tsarist Russia and re-envision the beloved stage hit as a wide-screen epic.
Astrophysicist Breaks Down the Origins of Life

An astrophysicist and a molecular and cell biology expert discuss what we know, what we don't, and how we're trying to find out more about how life arose on Earth and whether it might exist elsewhere.