Friday Nite Videos | July 22, 2021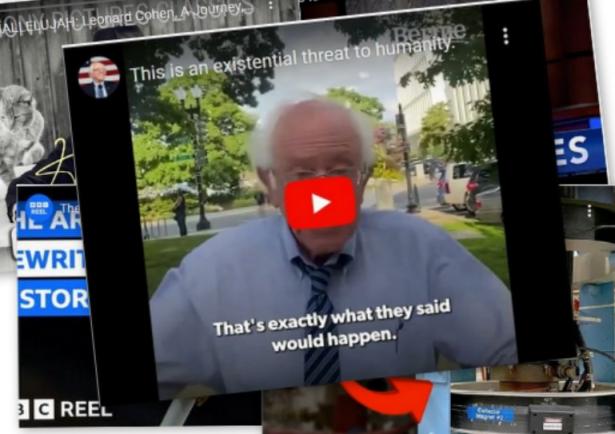 "The Committee Telling Josh Hawley To Go F Himself"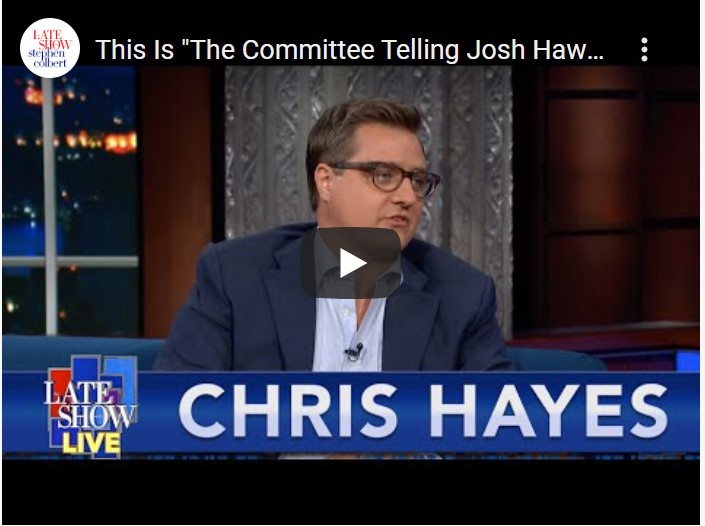 Stephen Colbert and Chris Hayes discuss the Jan. 6th Committee footage of Senator Josh Hawley fleeing the insurrection scene of the violence during the insurrection in the U.S. Capitol.
This Tech May Be a Geothermal Energy Breakthrough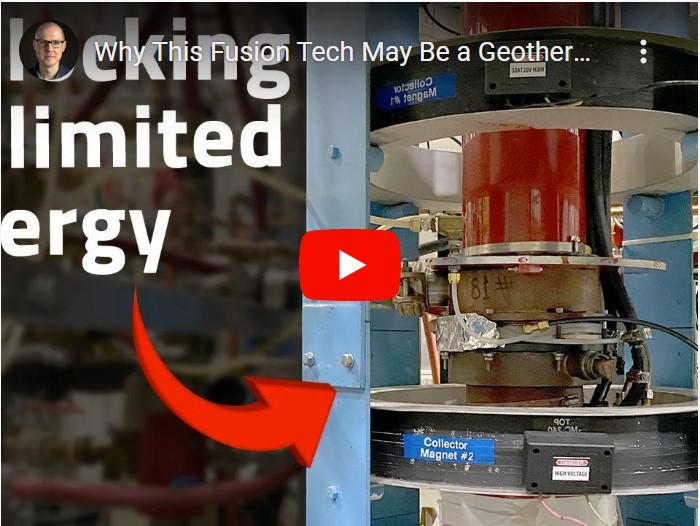 Geothermal energy has the potential to power the world. A gyrotron heat ray that melts rock (this is real!) might unlock this potential and make it a better renewable energy source than solar and wind.

Bernie Sanders: This Is an Existential Threat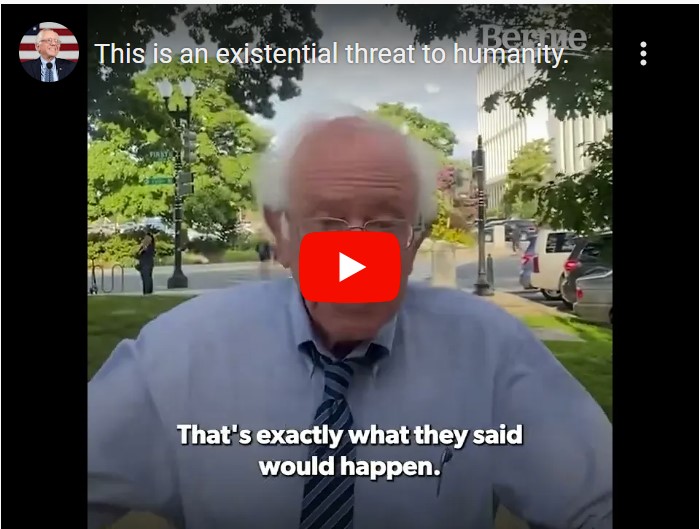 Massive heatwaves. People dying. More drought. Given the extreme weather, it is incomprehensible that Congress is incapable of acting.
Hallelujah: Leonard Cohen, A Journey, A Song | Trailer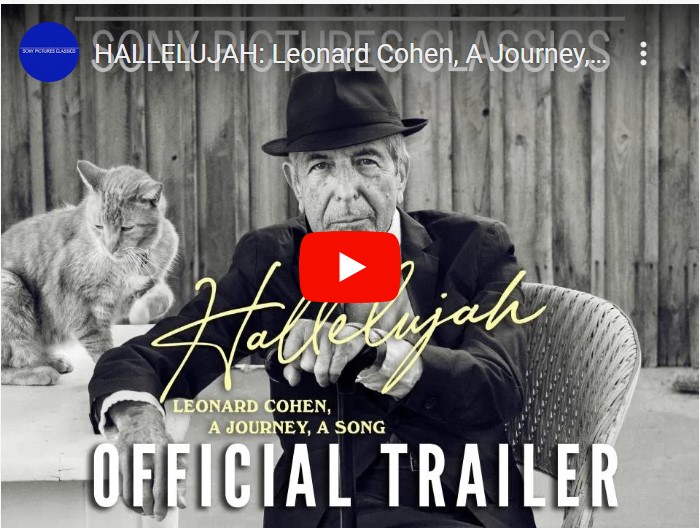 A definitive exploration of singer/songwriter Leonard Cohen as seen through the prism of his internationally renowned hymn, "Hallelujah." Featuring Leonard Cohen, Jeff Buckley, Judy Collins, Bob Dylan, Sharon Robinson, Rufus Wainwright and many others.
The 60,000 Year Old Artefact Rewriting Neanderthal History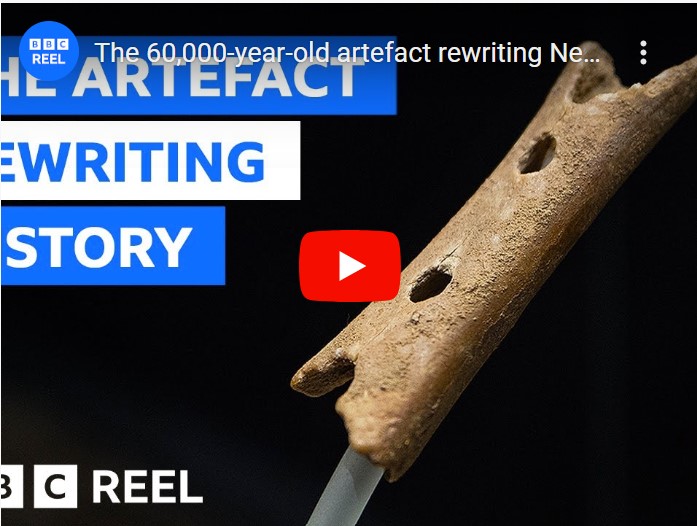 A unique perforated bone was found in the Divje Babe cave in Slovenia, in the middle of a palaeolithic layer of earth, near the remains of a Neanderthal fire place, stone and bone tools.