Friday Nite Videos | June 2, 2023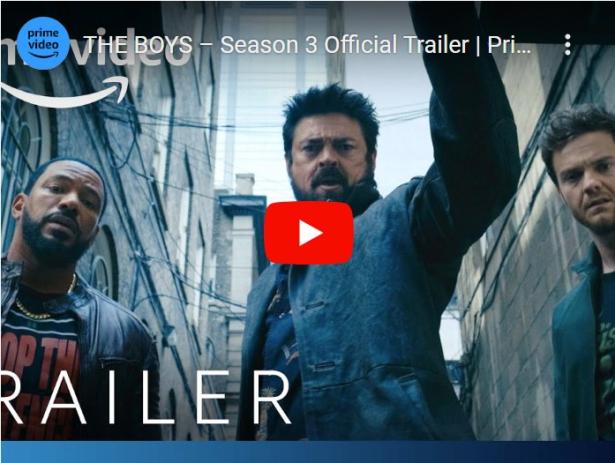 To view an video, click an image below,
What a Vietnam War Riot Says About Today's Culture Wars | Robert Reich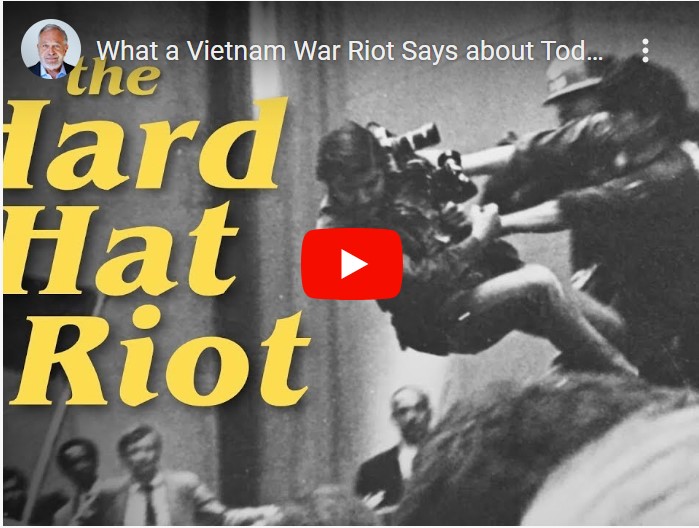 The "Hard Hat Riot" of 1970 was used by Nixon to stoke division and is strikingly similar to the tactics used by modern culture warriors like Ron DeSantis.
Color of the 'Āina | Pō & the 4fathers | Playing for Change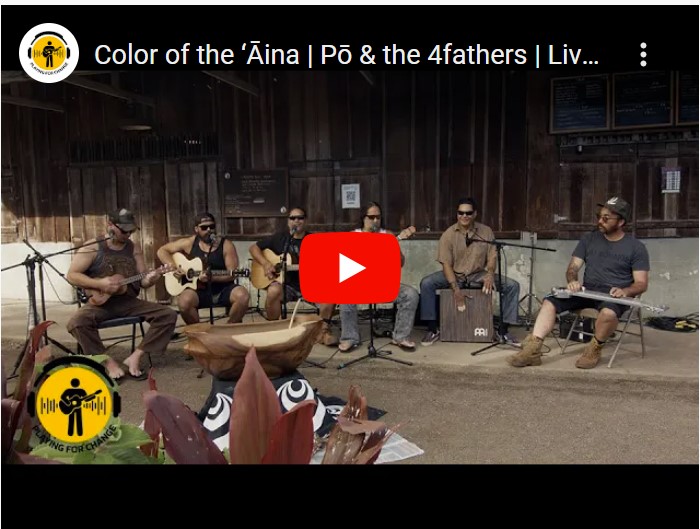 Be transformed by the rhythmic sounds of Pō & the 4fathers as they perform "Color of the 'Āina" Live Outside in Waiāhole, Oʻahu.
This Could Be the Biggest Strike in U.S. History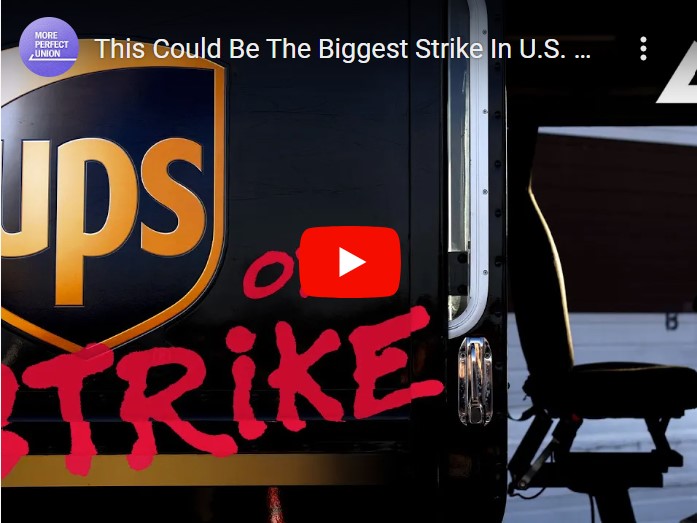 If they don't get a fair contract deal by July 31, 2023, UPS workers could go on strike. It would be the largest single-employer strike in U.S. history.

The Boys – Season 3 Official Trailer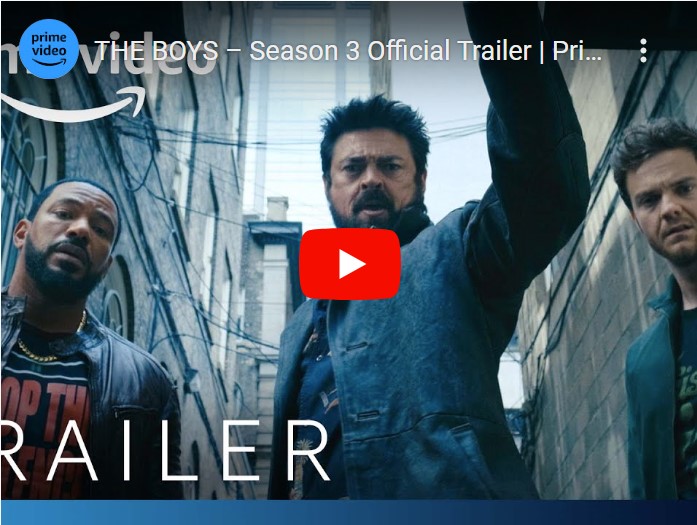 The Boys learn of a mysterious anti-Supe weapon, crash into The Seven, start a war, and chase the legend of the first Superhero: Soldier Boy. Arrives June 3.
Why the Dyslexic Brain Is Misunderstood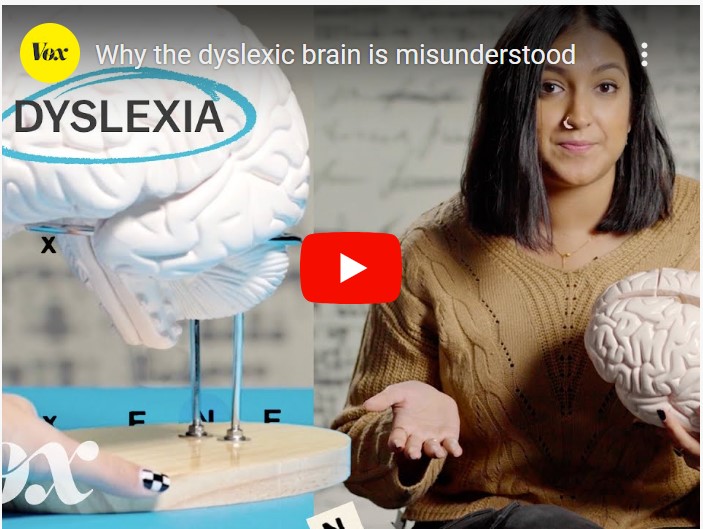 How dyslexia is a differently organized brain.