Friday Nite Videos | April 16, 2021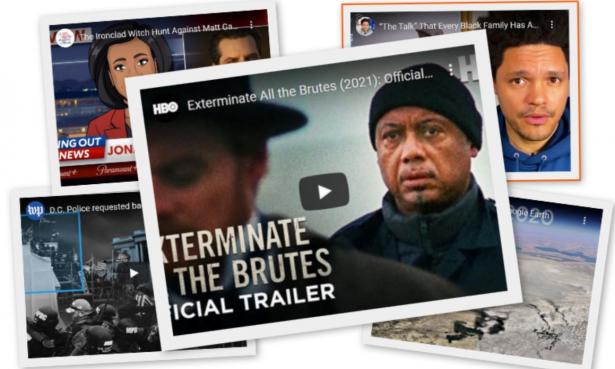 To view an video, click an image below,
'The Talk' That Every Black Family Has About Police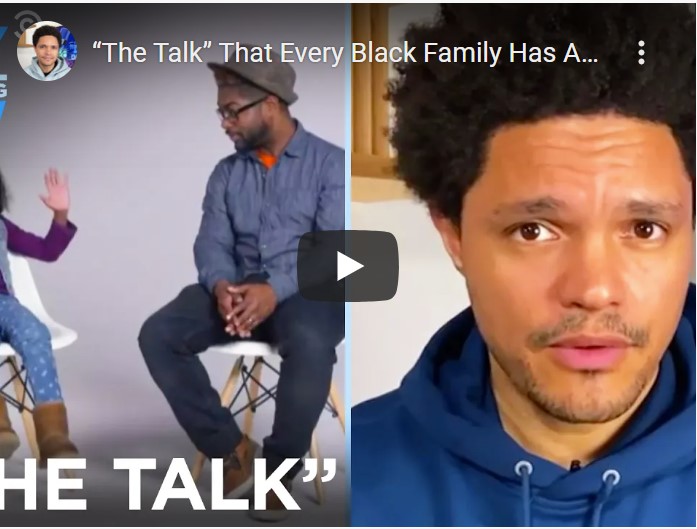 Black parents are forced to have "The Talk" with children about how to best navigate interactions with police. #DailyShow​ #TrevorNoah​ #TheTalk
Exterminate All the Brutes (2021) | Official Trailer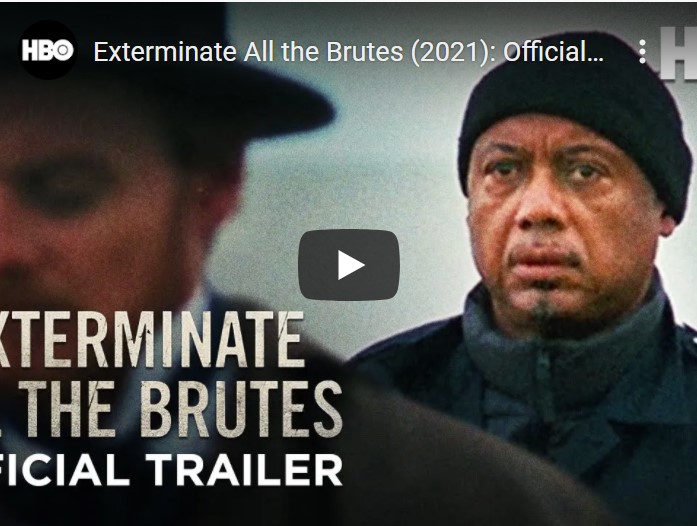 A four-part HBO documentary series from filmmaker Raoul Peck that challenges how history is being written. Full review here.
Visual Forensics: 78 Minutes of an Insurrection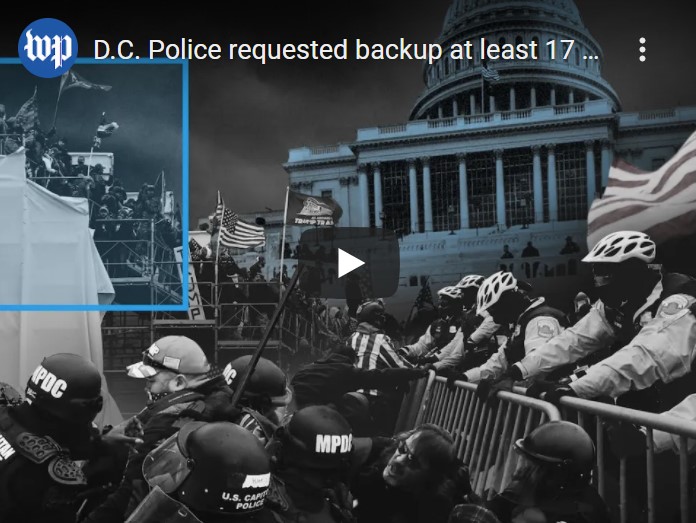 A 3-D model of the Capitol grounds synchronizes, minute by minute, the Capitol Police's frantic calls for reinforcements with video footage and a software reconstruction of the mob's size and movement

The Ironclad Witch Hunt Against Matt Gaetz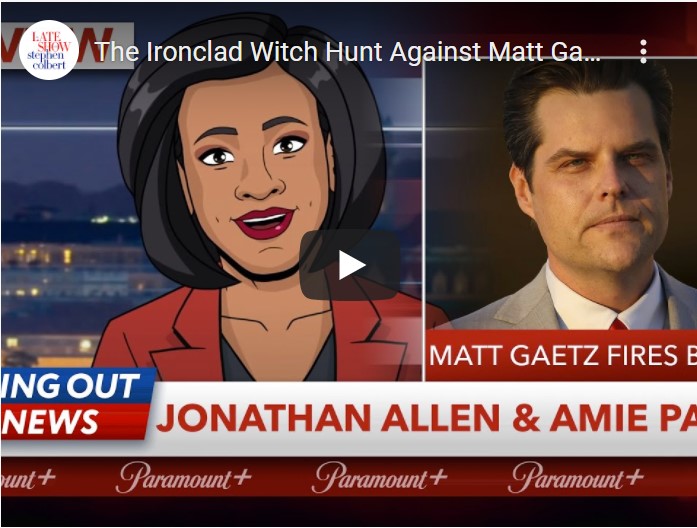 The Establishment breaks down the latest in Matt Gaetz's sex trafficking allegations
Exploring Timelapse in Google Earth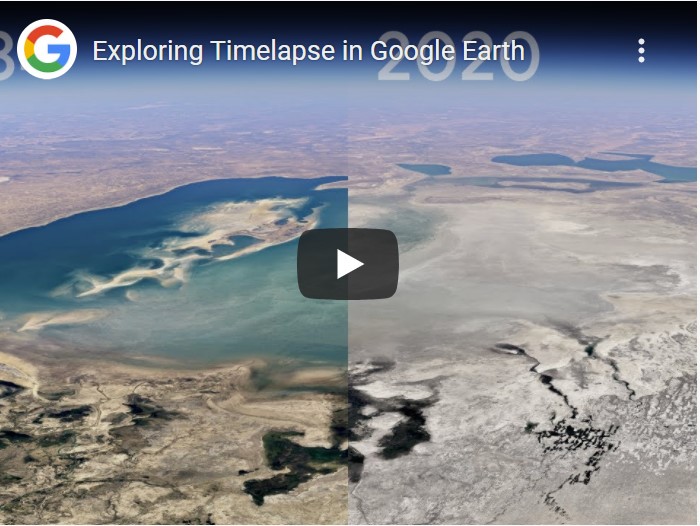 Climate crisis? Urbanization? Desertification? See humanity's impact on the Earth through a global time-lapse video of the planet since 1984.