Friday Nite Videos | December 9, 2022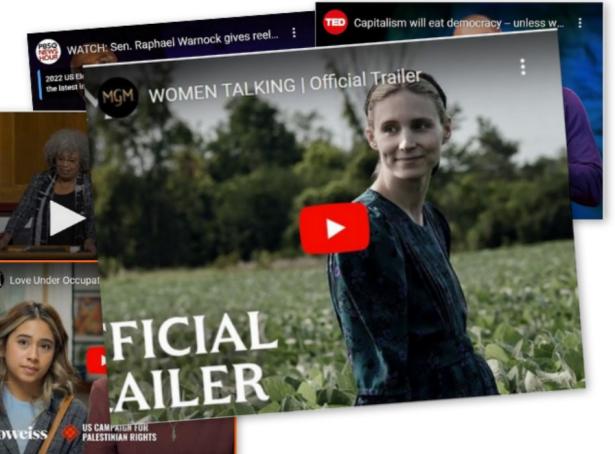 To view an video, click an image below,
Sen. Raphael Warnock's Complete Reelection Victory Speech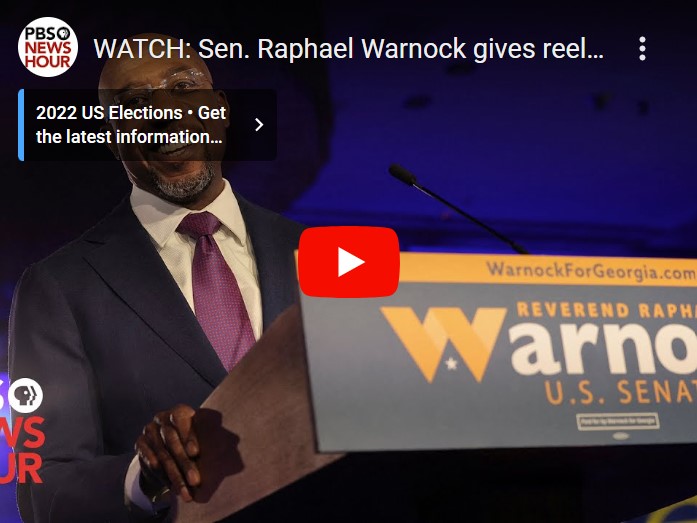 Sen. Raphael Warnock eloquently explains what it means that, in the final chapter of the 2022 elections, a broad multiracial coalition delivered victory in Georgia for the fourth time in two years. 
Capitalism Will Eat Democracy — Unless We Speak Up | Yanis Varoufakis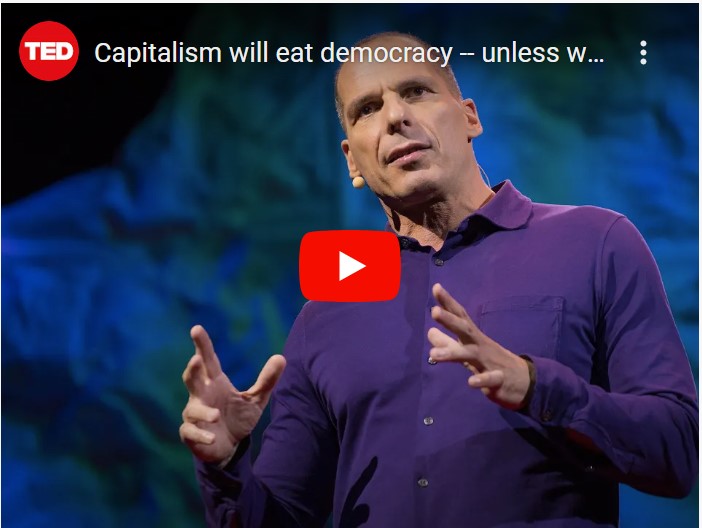 Yanis Varoufakis, the former Minister of Finance of Greece, says that you can be in government but not be in power — because real power now belongs to those who control the economy

Angela Davis Speaks After Attempted Blacklisting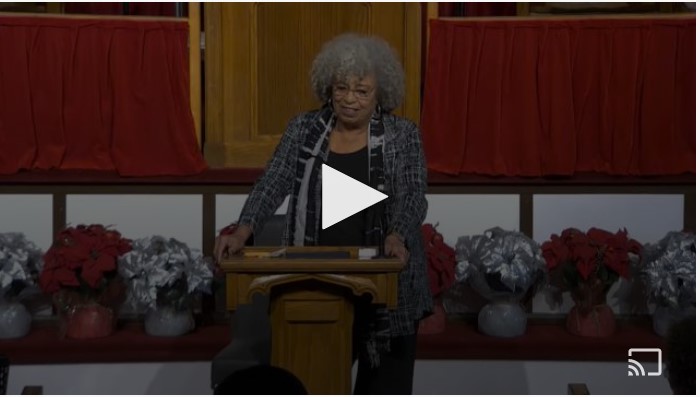 Rockland County, NY high school students invited Angela Davis to speak. Protests blocked her from two different venues. She spoke in a packed church last week anyway.  
Women Talking | Movie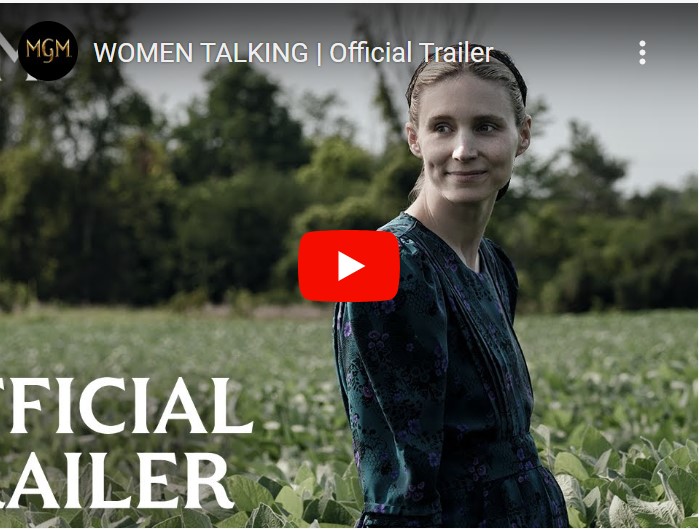 Mennonite women meet in a barn to discuss how to respond to sexual violence in their community. Starring Rooney Mara, Claire Foy, Jessie Buckley, Judith Ivey, Ben Whishaw, and Frances McDormand.
Under an October 2022 Israeli regulation, a foreigner romantically involved with a Palestinian must declare their relationship to the occupying Israeli government as part of their permit or permit renewal application to visit or stay in the West Bank.