Friday Nite Videos | November 12, 2021
To view an video, click an image below,
El Carretero | Giovanni Hidalgo & Friends for Playing for Change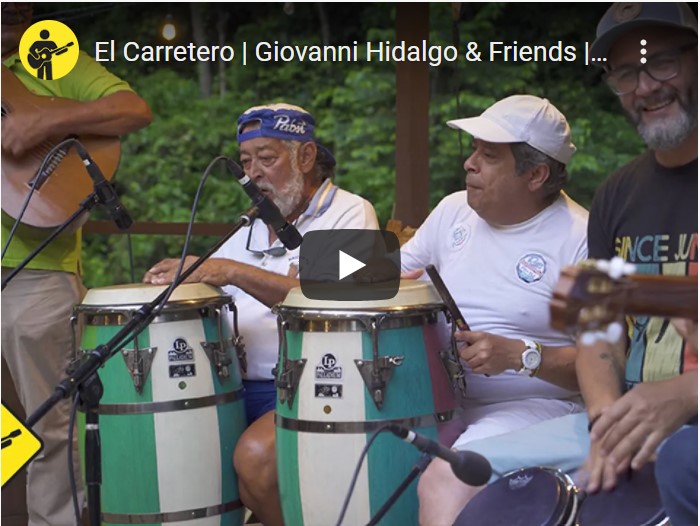 Legendary percussionists including Giovanni Hidalgo and his father Mañengue Hidalgo along with their friends perform Buena Vista Social Club's "El Carretero" live outside on the beautiful island of Puerto Rico.
Your COP-26 Questions Answered: Is It Too Late?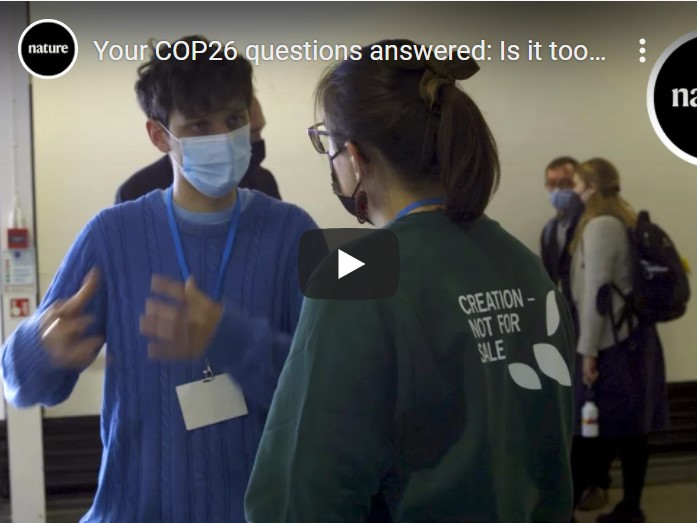 Nature reporters travelled to COP26 to ask climate scientists from around the world the most pressing questions. In this video, we ask one simple question - is it too late?
Tom Morello (Feat. Grandson) | Hold the Line: Union Strong Edit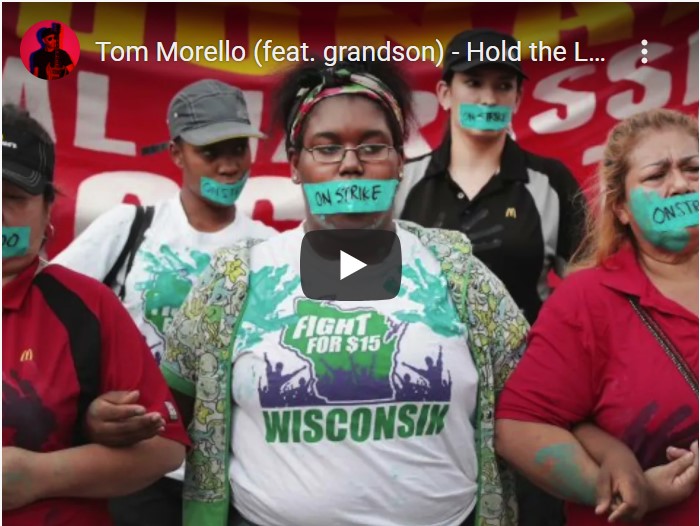 Worker power in song and video, from historical footage to 'Striketober.' Morello rocks the message: 'Hold the Line.'

The Drummer | Movie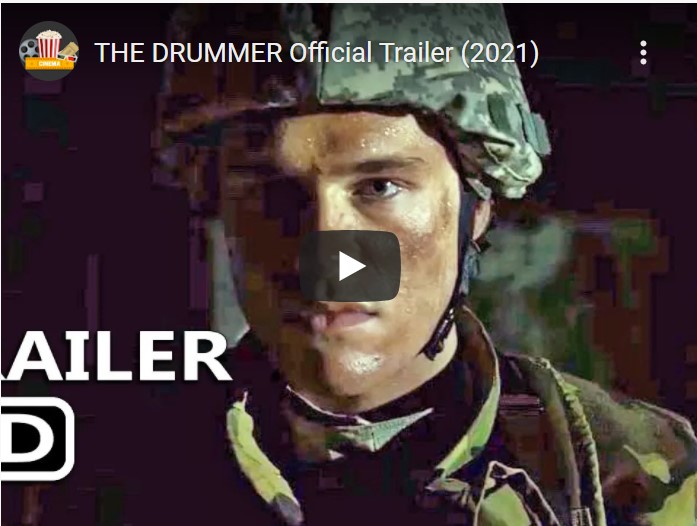 Three interwoven stories reveal the traumatic effects of war on the psyches of veterans from different generations (IMDB). With Danny Glover, Sam Underwood, Prema Cruz. Read a full review here. 
Big Bird Has a New Word for Ted Cruz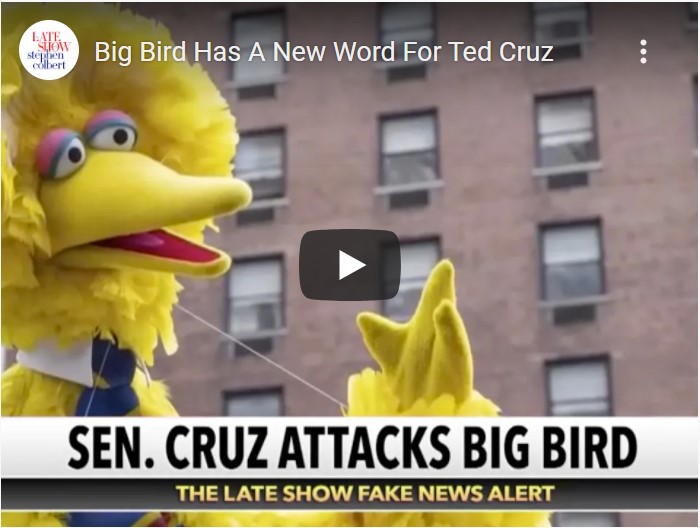 He's got a great vocabulary for a 6-year-old bird! #Colbert #Comedy #ColdOpens